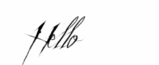 Music (MOST Kinds)

Reading (Horror and Romance)

Drama

Art

Sticks

Baseball Bats

Monkeys

Charlie The Unicorn

MSN

Samhain

Yule

Ostara

Stonehenge

CHOCOLATE

Coffee

Belladonna (arnt i evil? lol joke)

History

Ether

World Heratiage

Any living creature

loads more stuff im too tired to write

tbc ....
I personally have a heck of alot more respect for Wiccans than i have for christians. Christians tell wiccans that they are worshipping the devil and that they should be punished for it when in reality - dosnt the bible say something about treating people like you would want to be treated and love all people - Well im sorry but wiccans are people to and would you really like to be critazised like that?? Wiccans and Pagans do not worship satan and when i was in year 7 in English we was asked to prepare a presesntation on a thing we were intrested in and i picked Paganisma and Wicca cause i thought it would be sometjhing intresting to disscuss and the treatment i got after i presesented it to the class ( i was ill 2 weeks beforehand so i had to so it completly solo) was, i ythought appauling, they went round asking me whats wicca saying that magick dosnt exist and i was absolutly appaled and it was only little things but i still thought it was atrocious. No wonder Tempest smith commited suicide if she was treated 10 times worse as peoples reaction to me. I respect Christians and there belifs but some of them i think do not make any sence.They also said to me can you curse people for me, can you do this to someone and i was sick and tired by the end of the year of explaining it dosnt work like that!! Okay i have had a rant and i am happy now!!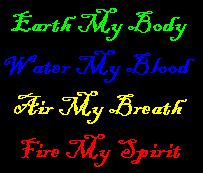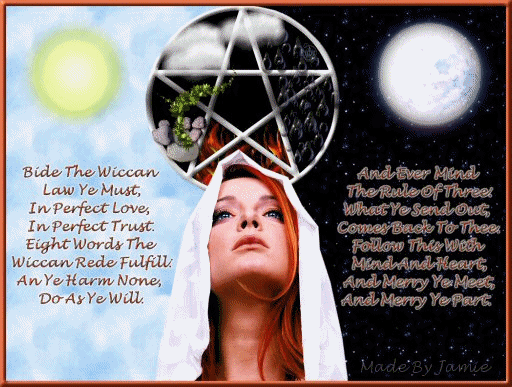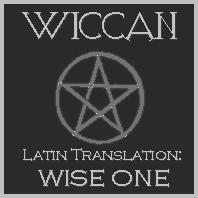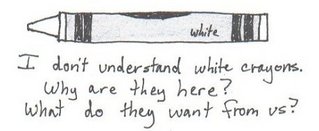 EVIL WHITE CRAYONS COME TO KILL US ALL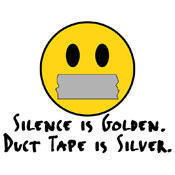 Paramore DECODE
My chemical Romance - Dead!
Charlie the Unicorn 1 (shin the non-believer - Shunnnnn)
Charlie the Unicorn 2 (But a banana in your earrr)