>>>>>>>>

<<<<<<<<
I'm *VERONICA* I'm 13 years-old and I live in Italy!
I

Music
Pete wentz & ryan sheckler
My m8s
Love
My family
I hate:

Liars
School
Britney spears
italy
-_-_-MY MUSIC!<3-_-_-

boys like girls

fall out boy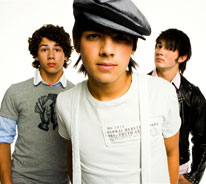 jonas brothers

PARAMORE!!<3
I really like to meet new friends and to sing.
I sing in the choir at school, I'm not very good but I'm ok .I also like to write poems, it could sound weird but I feel good when I do it.

I still crying you pete!!