I DONT GET ON MUCH B.C. OF SKEWL ND STUFF. SO SRRY....ILL RESPOND WHEN I DO....pEAcE OuT !!! ツ
Hey! Hi, so well, I am Ariella btw. I may be a nerdy girl, but at least I'm a WEIRD nerdy girl with a whole lotta PERSONALITY!!!! Oh and here are the graphics that are just like ME!♥
I do have a myspace account but, I prefer not to tell you =) sorry.
I am a HUGE Twilight fan, so you diss anyone from Twilight and I will have your head on a mantelpiece in my living room. (I will make sure of that♥)
My fave character is Jacob- so deal.
Ok, well, I love, love, LOVE friends and hate enemies, but just b/c I'm your enemy, doesn't mean you're mine =) *mischievous smile, twirls pretend mustache*
Ta-Ta for now!!♥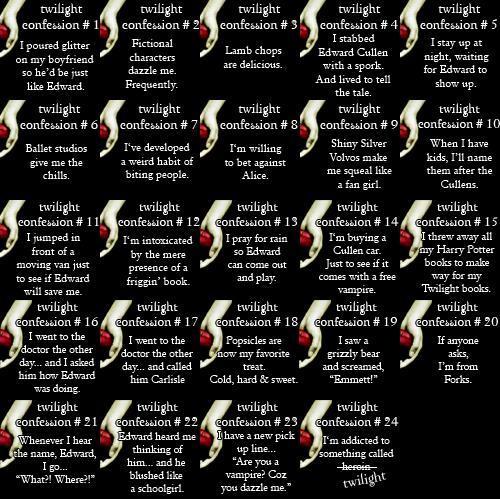 ]