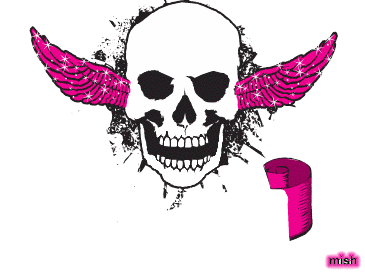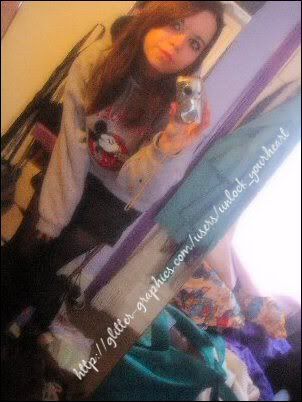 I'm Steph, 18, United Kingdom.
I've just finished studying French, English Literature and Sociology. & will soon be living in France for a year before studying Creative Writing and French at university.
I love tea (little milk, no sugar), and toast. & that sums me up!
Send me a comment if you want to. :)
Lotsa love xxxx


.

.

.

.

.

.

.

.