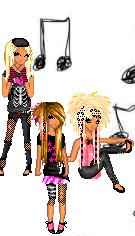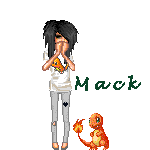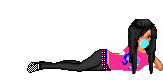 yup im cool lol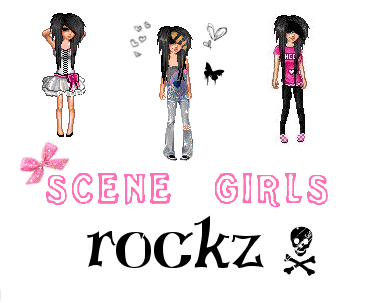 i can do that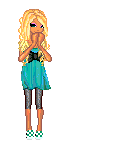 im obssesd witheee these dolls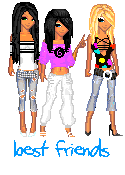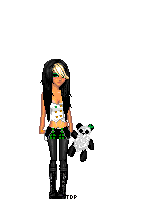 awsome hair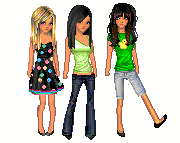 me nnd my 2bffs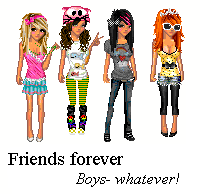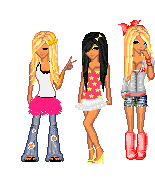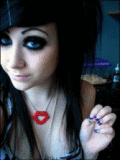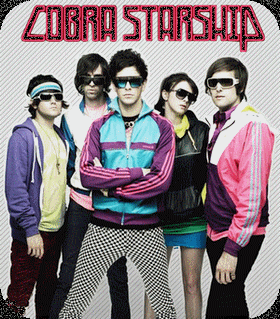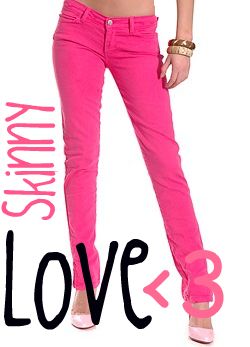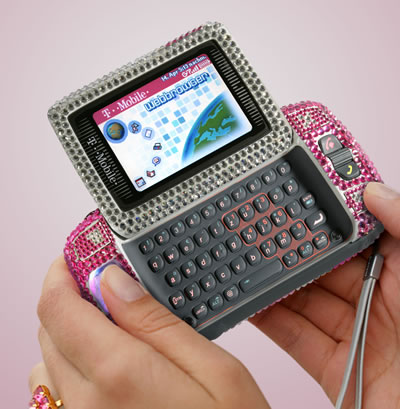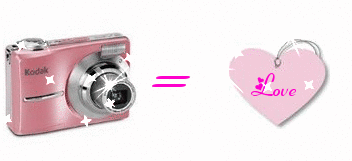 my obsession

music!
Honestly...



Hello its verry nice to meet u..
My name is Stephanie Emily Garcia
plz just call me Steph thanks
well i loove music!
some of my favorite bands r my chemical romance,
secondhand snerate<3
paramore,metro station,cobra starship,
stereo skyline,all time low ect
i love comments! so comment me
(no bad ones =C)
i am hypered,and happy(most of the time)
i love big hair eyeliner,skinny jeans
my dog and the internet=D (my golfish too)
(r.i.p bradley)<-- my goldfish (i had 2)
and r.i.p aunt Cathy ill miss u..)
if u need to kno anything else..
comment!
p.s im obsessed with
the dolls!
p.s.s i love candy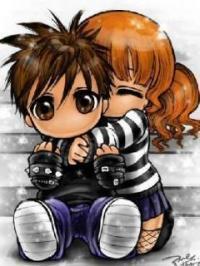 aww-ishness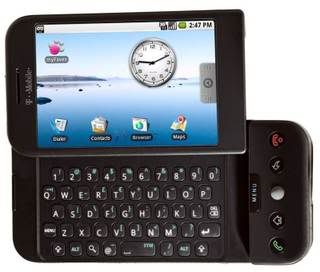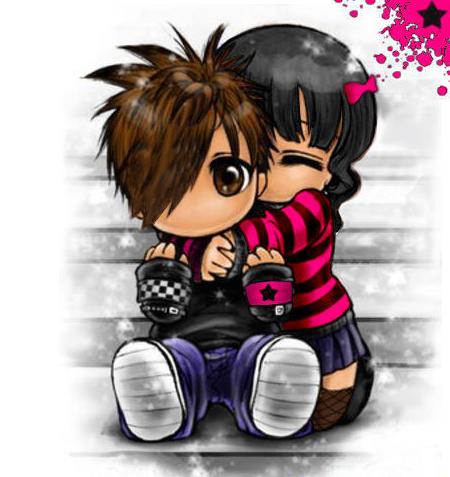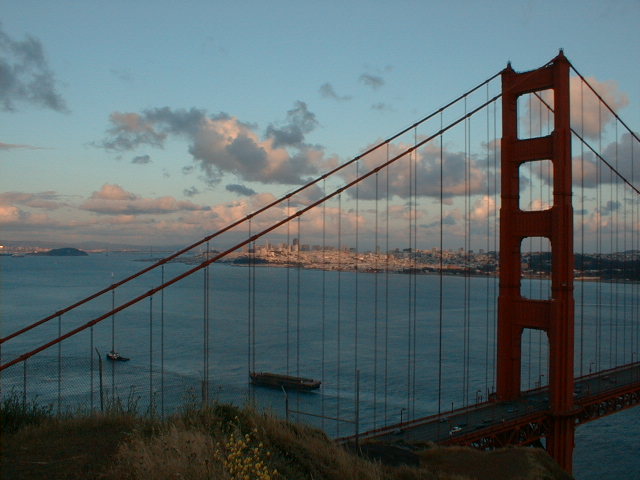 i love taking wondurfully nature pics