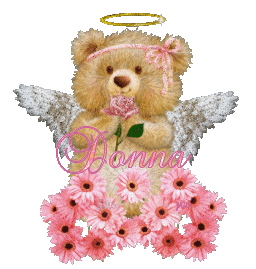 I'm home now from the Hospital again I hope I can still out of there it's not good when you don't have your own bed to sleep in it just makes things much better when you have your own stuff.. you know what I mean. Thanks for all of the wonderful messages. I sure miss you guys when I cant get on here. My G.G. Friends Rock.
God Bless all Of you
Donna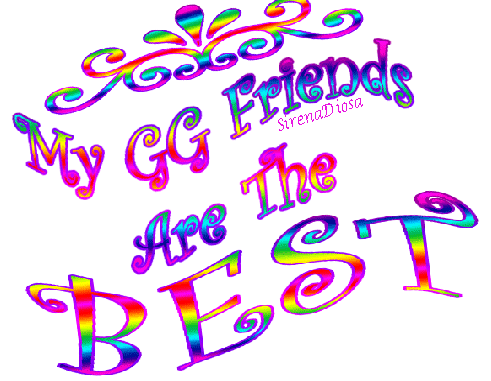 Some Awesome Graphics made for me by friends here on G.G.