hey... this is my 4th profile... :D
my name is bethany and my other profiles r as following:
norma227
bethany&friends
lyricluver2980
stargazer2980
pleaz add me on my other profiles too!!
(Y)
(';')
(")(") help bunnie and his cousin below (bunny) rule the world!!!
(\__/)
(='.'=) This is Bunny. Put him on your
(")_(") homepage and help him on his
way to WORLD DOMINATION!!!!!
92% of the teen population would be dead if
Abercrombie and Fitch decided breathing wasn't cool!!
~Put this is your profile if you are one of the
8% who would be laughing hysterically instead.
TWITTER ACCOUNT: Twobitmathews30 please follow me!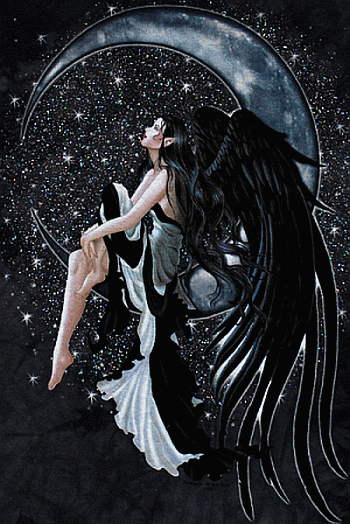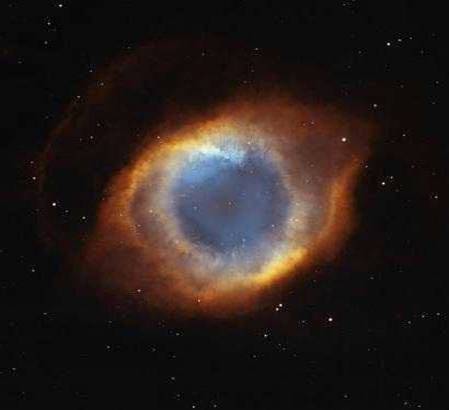 this is called "The Eye of God" it was taken with a NASA telescope. It only appears every 3000 years!!!

lol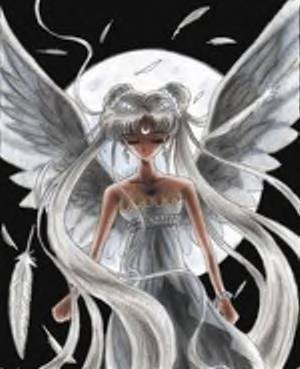 off salior moon! princess serenity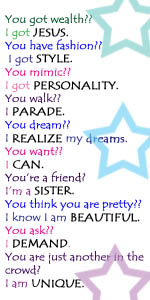 hehe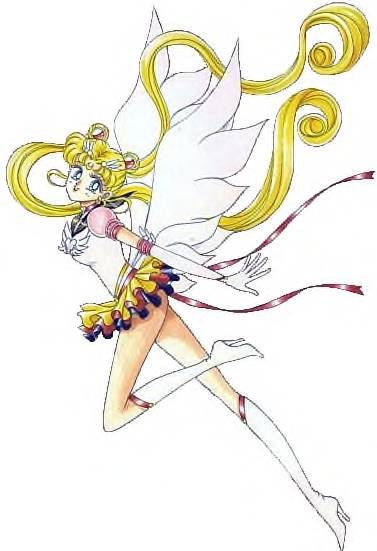 sailor moon!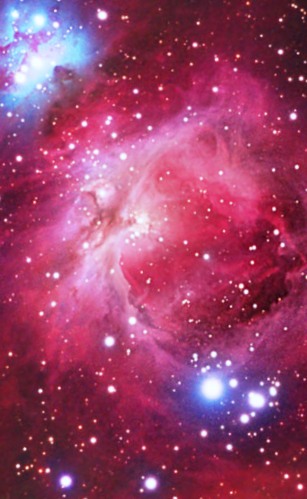 so beautiful!

cute!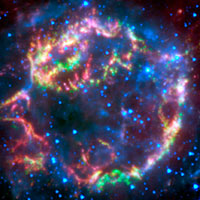 wow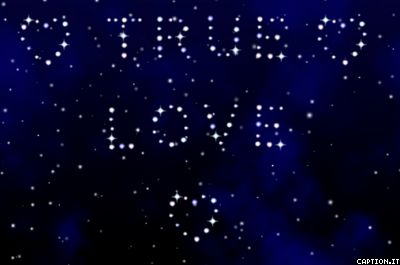 true love is written in the stars!