Hey, I'm Natalie, I love angels...and Faries...actually I love all mystical creatures...so nice and pretty.
I live in Sydney. I hope you all know where thats at. I have a twin named Natasha. I love the Aristocats...well just cats period. soo pretty creatures..
Well thats just a little 'bout myself....please add....please..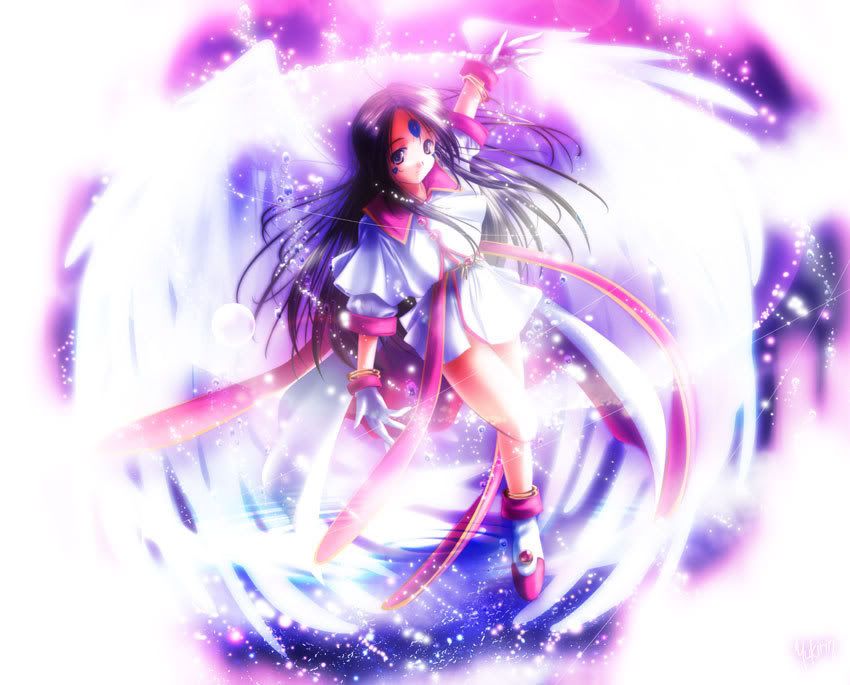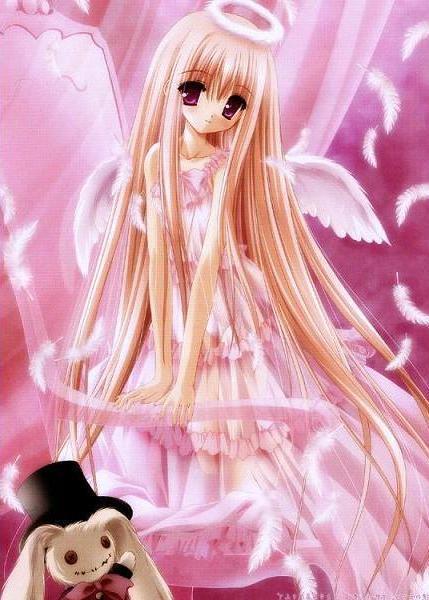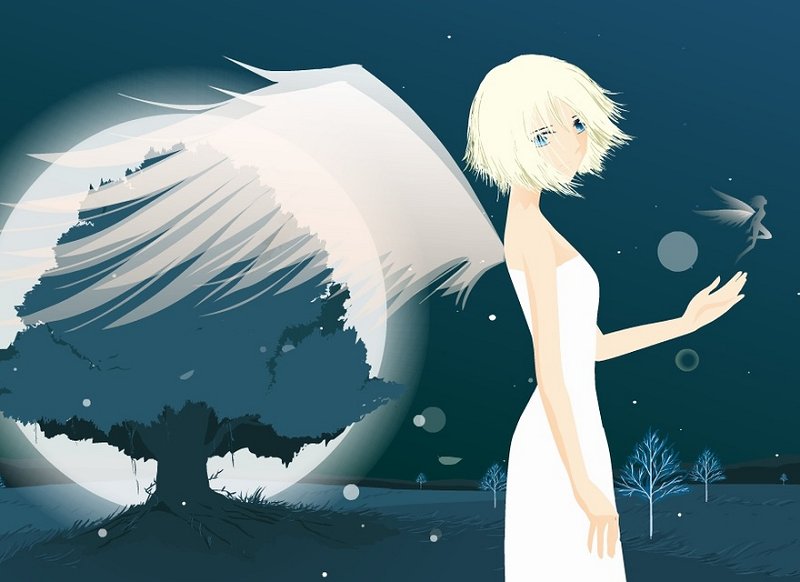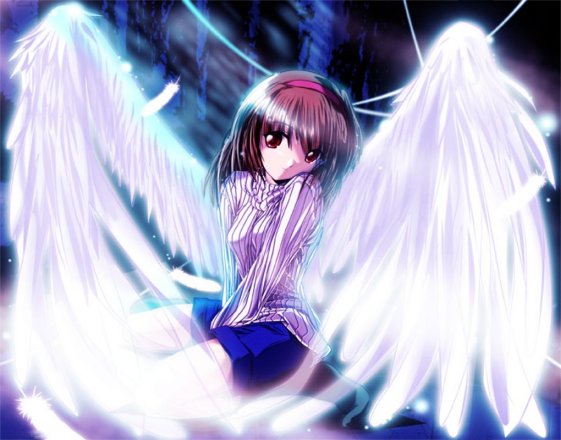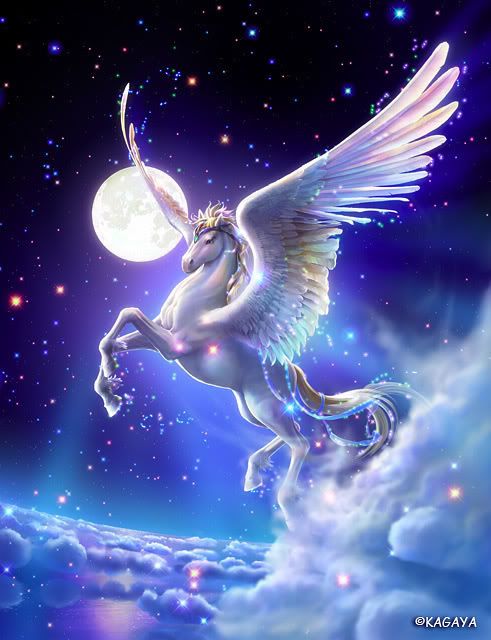 I know that these exist but they're so pretty....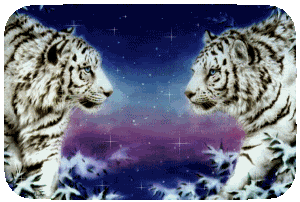 Back to the Mysical Animals, I know you've seen all angelic creatures, but I like demonic creatures as well...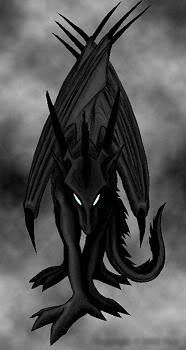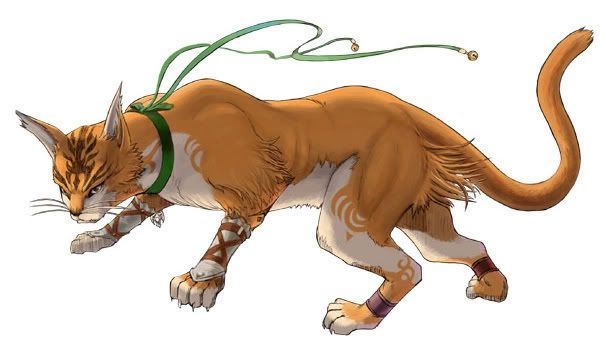 Well, since you've seen that I bet that you wanna see angelic things again...WARNING:I like cats so you'll see a lot of those...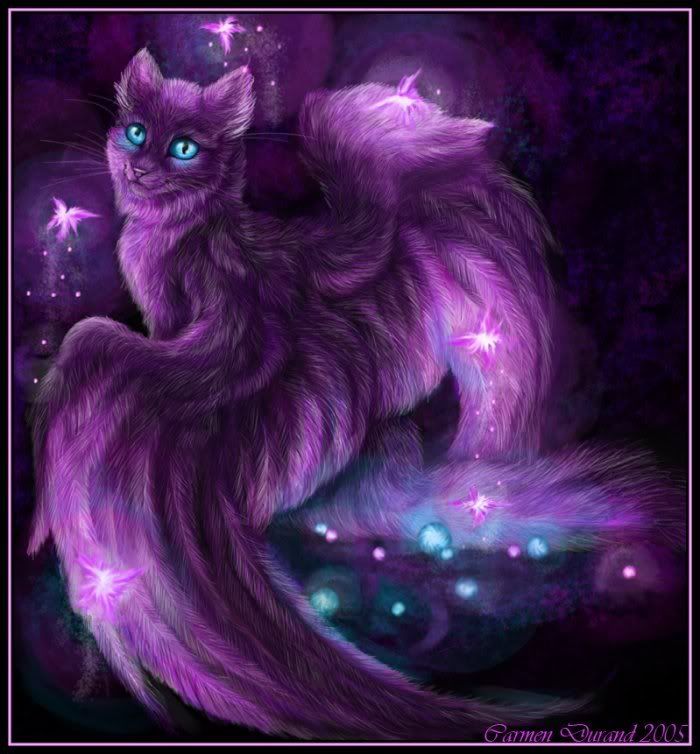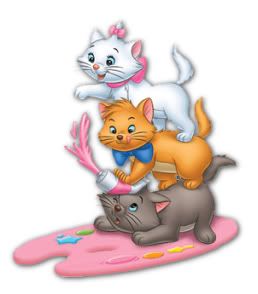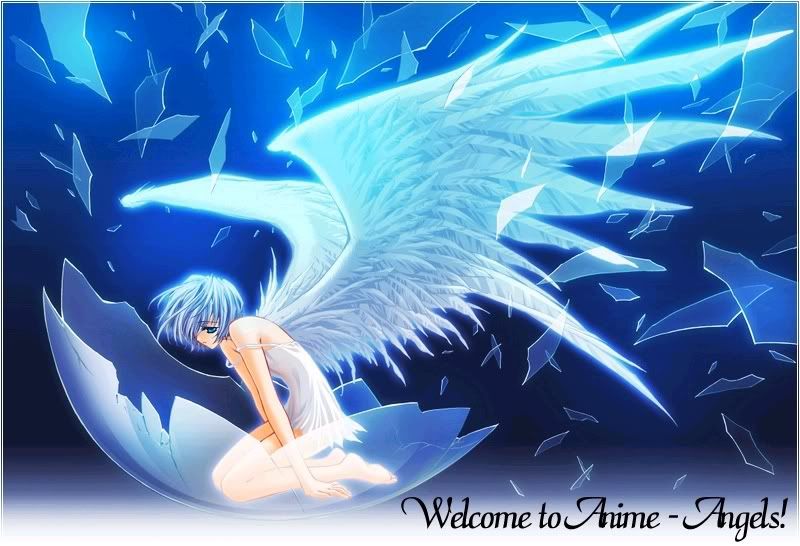 This is what I want to be one day, to have wings is all I really want....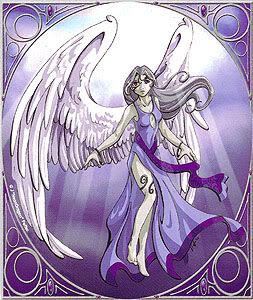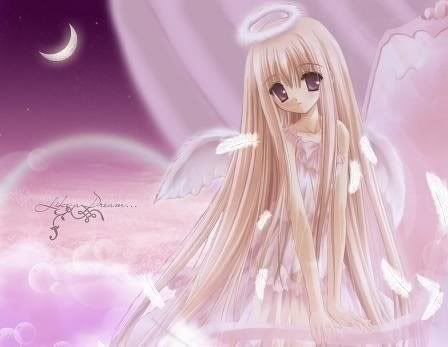 THIS IS SO TOTALLY MAXIE MY KITTEH!