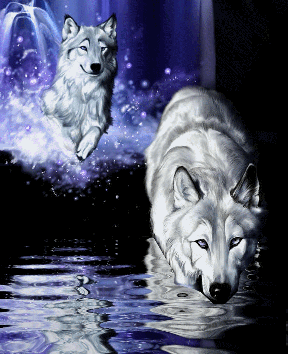 Ok now I'm done with my favorite Anime Music Videos. I watch a ton of anime as you can
see. The anime that I've watch so far are Tokko, Glass Fleet, Noein, Buso Renkin, Spiral,
Death Note, Naruto, Bleach, Code Geass, InuYasha, FMA, Blood + & Moon Phase. That
is total of 13 Japaness anime show's that I've watched. My most favorite Japaness anime
is Bleach, Tokko, Code Geass, FMA & Buso Renkin. I have heard this from my Ulnce
Jack(he's an anime freak like me) that Buso Renkin was made by the people that made
Bleach. How cool is that. Well anyway, My favorite Band is Three Days Grace. My
favorite singers are Carrie Underwood, Gary Allan, Luke Bryan & Sara Evans.
Well that's all that I can say about me but if you want to hear same of my favorite
English songs & Japaness songs go to www.playlist.com/Roxsa Muto thats me.
If you want to see my other favorite anime music videos go
www.youtube.com/Senna1234567 thats also me & if you have a myspace go
to www.myspace.com/myfriendsrockalicia thats me also. Well I have to go.
Seeya.