Hi! My name is Kayla. Im in grade 6 and Im 11 years old.
I have 2 dogs, Roxy and Bailey, 2 cats,Shorty and Jimmy a turtle named Gloria, 2 fish, Pink and Brownie, and Shorty has just had four kittens. Two black, Jake and Spooky, and two gray tabbies, Smudgey, the one with white on her face and paws, and Lil Jenny, shes named after her daddy (Lil) Jimmy.
We had to sell our cat Shorty, Im so sad. We also got a new puppy named Buddy, oh and Bailey died. We sold all the kittens and we are also getting a new blonde cocker spaniel.
Cute hey?
My kitty Jimmy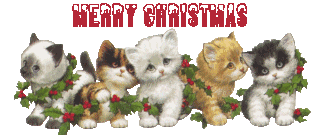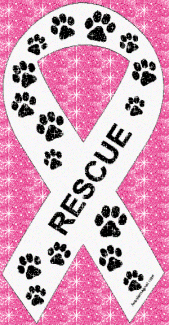 This is an adoption Centre.
If you would like a pet just post below.

These are Moe,Sammy,Mini, Laiki and Tommy.
They are not to be seperated.

This is Mossy, she just loves to roll around. She is such a klutz but I love her.

This is Dark Star. She is really friendly, Her name is Dark Star named after my Black cat. So don't be afraid of her name.

This is Jimmy

This is Spikey the dog

This is Little Raskal the playfull kitten

This is an old cat named Sparrow, she is a little deaf but still very friendly

This is Candi and Charlie, they are totally love puppies, you can take them apart from eachother but I perfer not to

These dogs are Johny, Little Johny(on Johny's head), Charles and Sparky. They are all lovely pups that need a good home.

This is a cute friendly adoralbe husky puppy. His name is Roudy.
You might not want to have a husky, they need alot of excersise and they run away from you laughing! The puppies are cute but as they grow thay begin to get roudy.
This is my favorite kitten Kashay
Thats all, don't worry, Ill get more!!
(P.S) I'll get pictures of my real pets soon.)
I love my Rottie named Phat Puppy!!!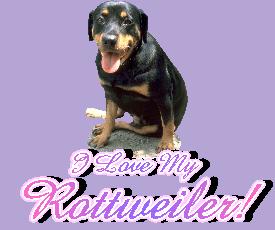 I love my Husky named Bear!!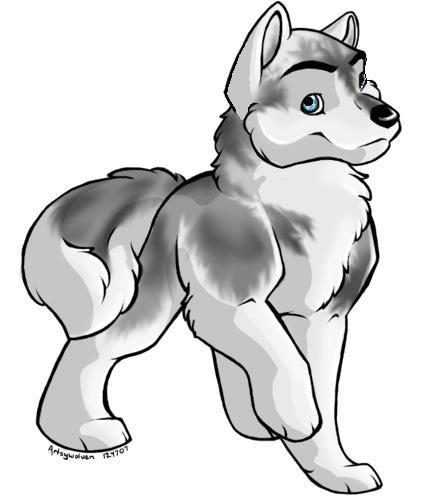 I love cats!!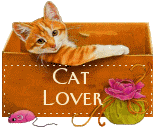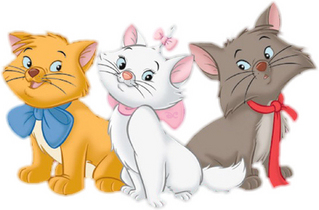 Thisnis one of my favorite shows Aristocats.
Be what you want.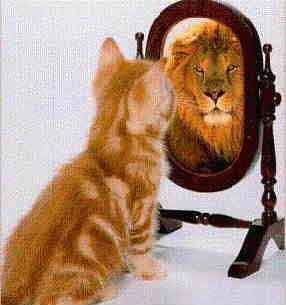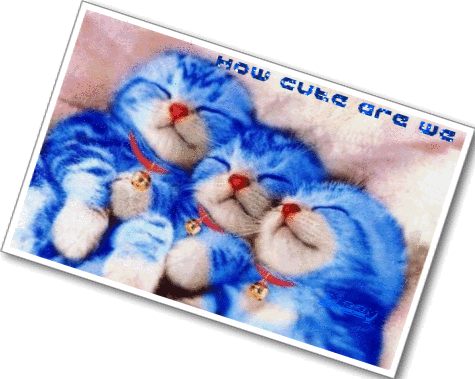 This one is so cute!!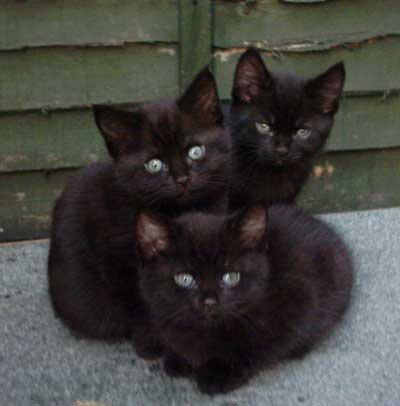 All these look like my cats kittens Jake and Spooky. New Borns, born Friday 23 night.
I love dogs!!

I just thought this was just the cutest thing.

Cute lil angel Rottie.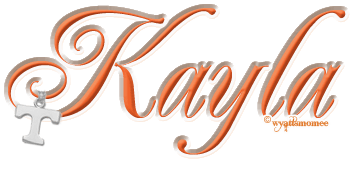 My first name and enitials for last.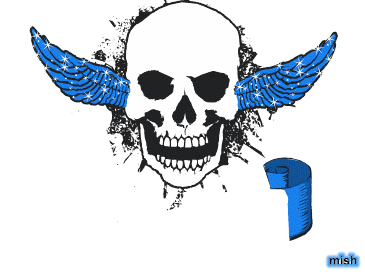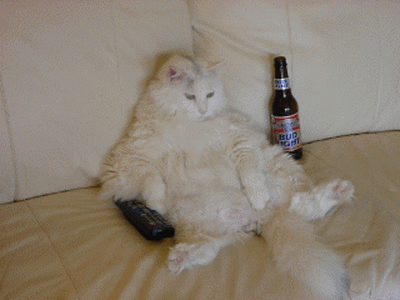 This is an adorable fat cat guy cat.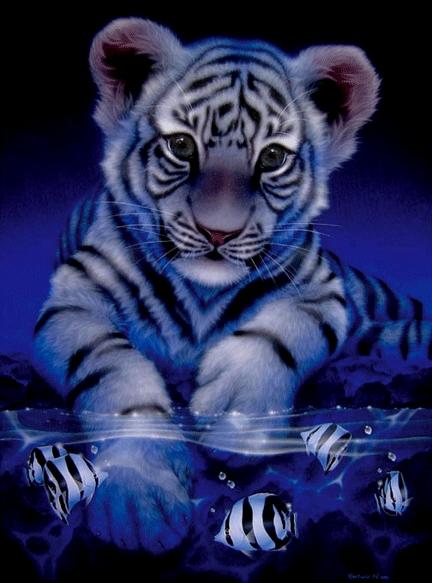 Cute!!!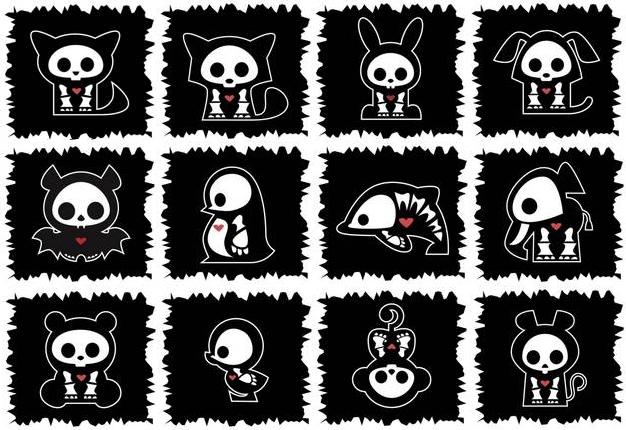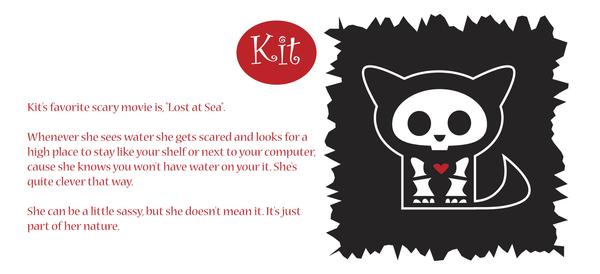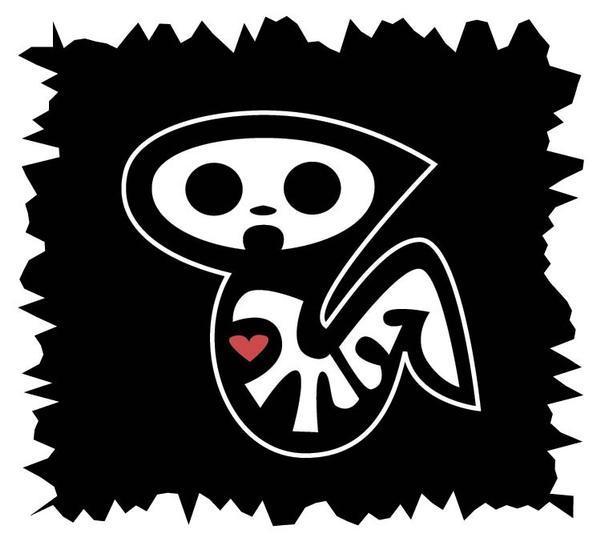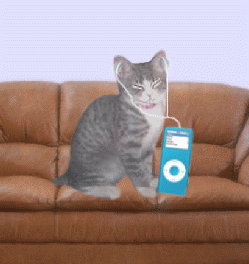 My cat Shorty, for real life, but shes not actually sitting on that couch with her iPod.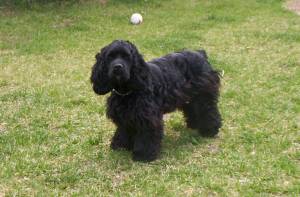 This is my Cocker Spaniel Bailey.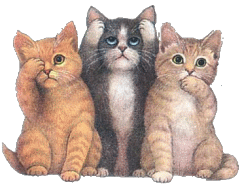 I do not see no evil, I do not hear no evil, I do not speak no evil, No Evil Here.
Merry Christmas

!!!!!!!