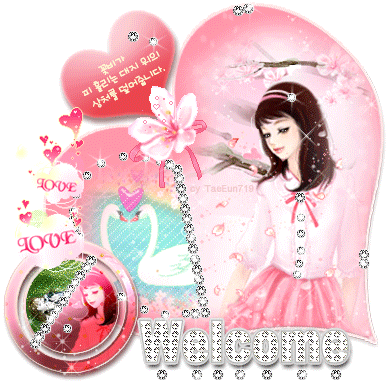 Music, espeicially Super Junior M's "At Least I Still Have You"

Online Games, such as Runescape!

Anime and Manga. It's the basics of being an Asian!
Cute things. Who could resist them? >w<

,
Chibi's. I just

them!
Sushi. Yum...
Super Junior. Seriously, who doesn't love them??? (Especially Kyu...)

My friends. They're too awesome!

My family. I can't live without them!!!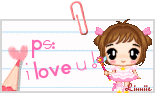 I welcome anyone to be my friend! Please add me!


For looking at my little space. Come back again!