Hmmm...nothing much really. i'm all about difference and being happy. I also love red, blue, limegreen, and purple. lol for all the colors. I also like cute things. And vampires are the win. My favorite books are the series of Twilight, New Moon, Eclipse, and Breaking Dawn. I also like the books Ghost girl, Sweet Miss Honeywell's Revenge,Stranger in the House, and many others. I am just now starting to read, and I love it. My favorite anime's are Code Geass, Kobato, Ouran High School Host Club, Avatar: The Last Airbender, Elfen Lied, Death Note, The Melancholy of Haruhi Suzumiya, AIR, Dears, Strawberry Panic!, A Little Snow Fairy Sugar, Pokemon, and Chobits. I'm in the 12th grade. I'm a vegetarian. I love pizza. <3
I admit to loving Pikachu.
Friends are always great to have.
Add me if you want, I promise to add you back.
Internet friends are the best lol
I love animals, I 3 cats. <3 I'm strongly against animal abuse.
And I love my boyfriend, Andrew. <3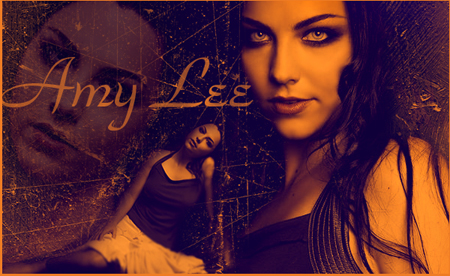 I love Amy Lee