I like some yaoi art not all i like pictures of naruto and sasuke together XD i watch chobits.
YAY no school im off apart from i only got a few days -.-" grrrr i hate my geography teacher... but anyway YAY my maths teacher is leaving thanks for the good bye chocolate but bye bye :D
If any of u play flyff i do :D!
Server: mia
Ign (mostly on) : Atomicruby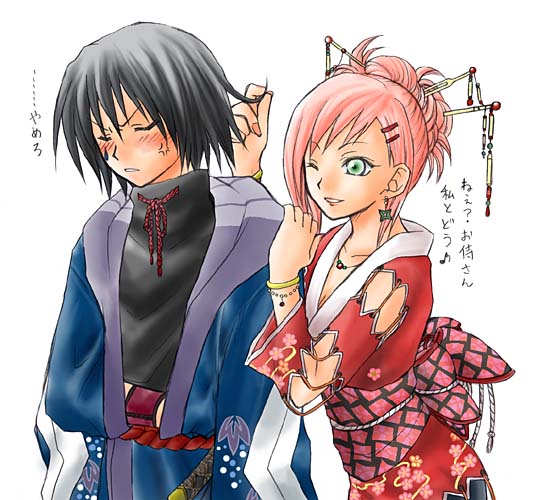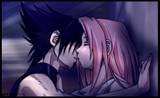 name:Mianu
age:6
weapon: ???
Hobbies:collecting crystals