Yes i am emo I cut my stomach and my wrists and sometimes my neck (But not so deep)..In case you didnt notice im Bi so i think this is a plus to Yaoi fans and a big minus to Yaoi haters but i could care less love is love regardless.
Current mood:Fuck it why am i lieing to myself?..He hates me.
Greatest fear:Fangirls
Likes:...Um...I dont know
Dislikes:Yaoi haters (I dont take them to kindly I think they should just get a life and stop picking on Gay's and bi's)
What i say to Yaoi lovers:Right on you rock!
What i say to Yaoi haters: Go fuck off and keep your comments to yourself i dont want to hear them...
Status:Unsure now...
-_Naruto-kun_- (AKA Josh)What did i do wrong?..I have no idea why you won't talk to me anymore..Please josh whatever i did wrong i am sorry
Favorite Music:Anything that is rock is cool with me...Well there is some old rock music that i wish could burn in hell but other than that i just like hard rock
"-|Love is the most sweetest and innocent thing you will ever know so dont abuse it!|-"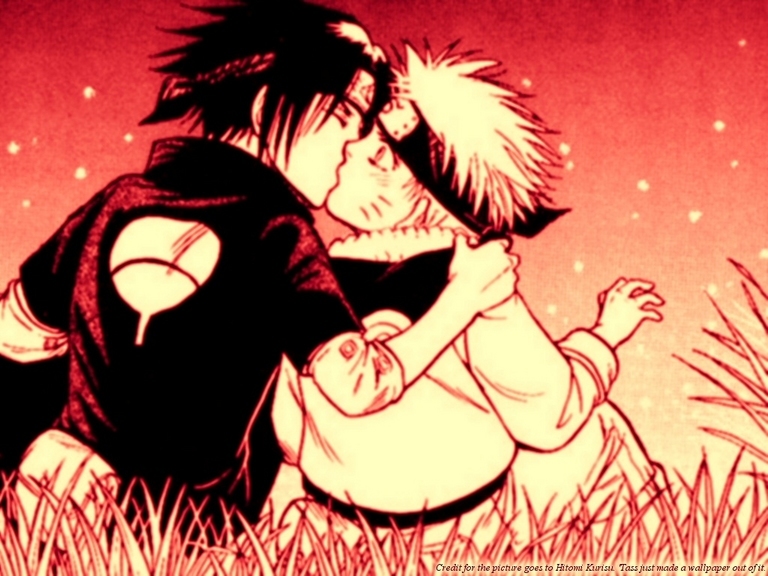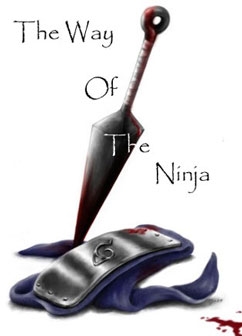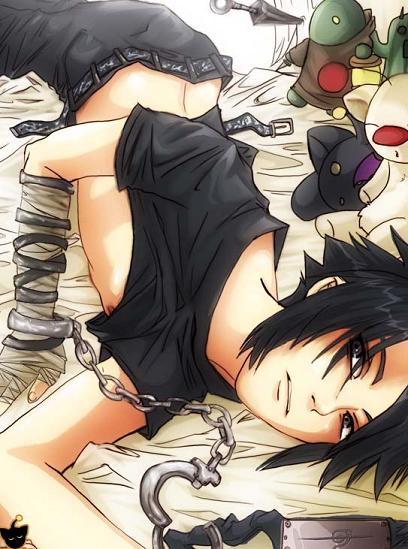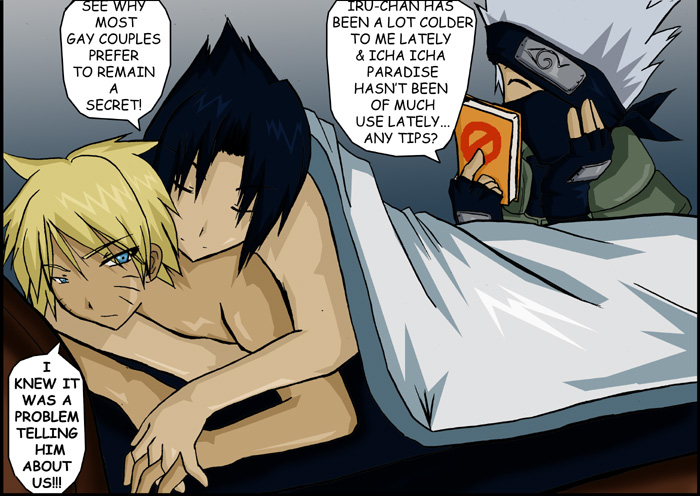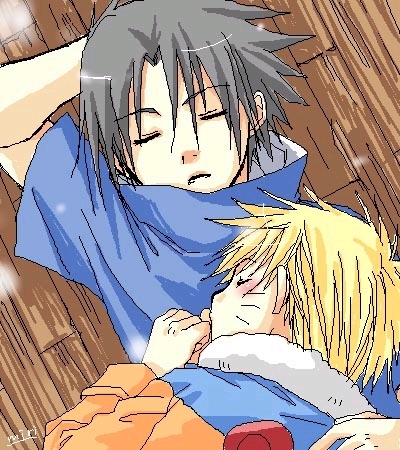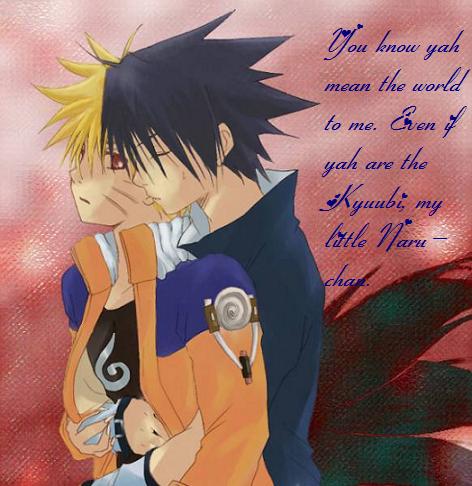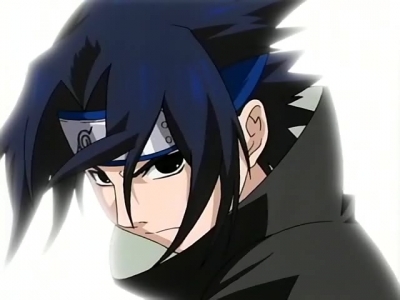 Ok please dont get me wrong on this Icon the only reason why i put it up here is cuz i thought it was funny in a messed up way lol