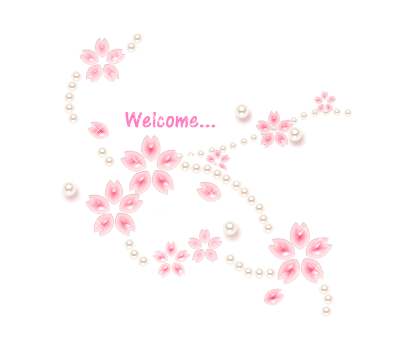 Thanks for visit my page...
I'll introduce my self :
My name is Sakurano Misaki Kohana
Nickname: Sometimes Misa, or Saika
I really love my family and my friends !
I had 2 siblings, 1 big brother and 1 little sister
My brother name is Sakurano Ichiro Kiyoshi
My sister name is Sakurano Aika Nozomi
I'm Cardcaptor Sakura fans and Cherry blossoms fans
My dream future:
Visit My dream land of Sakura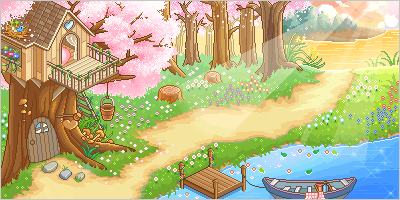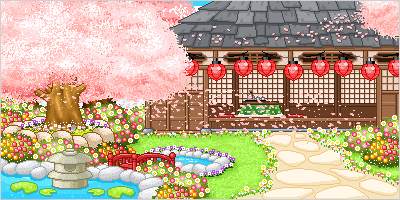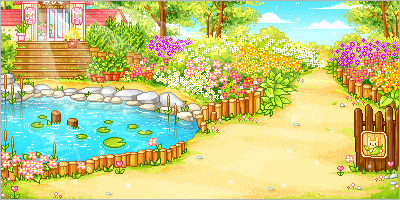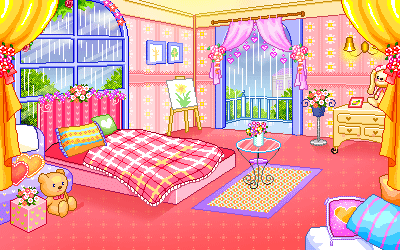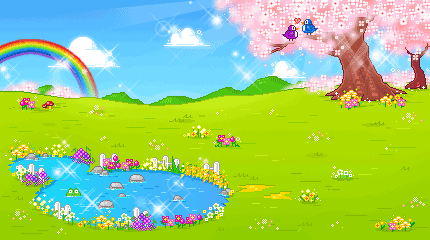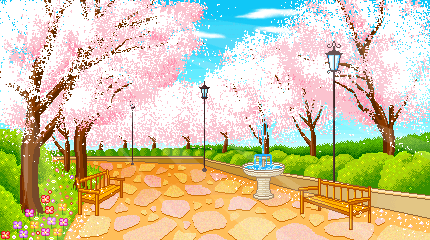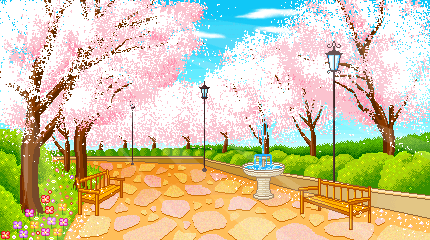 Okay...
That's all I can tell you...
Thanks !
God bless !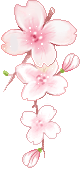 PLEASE RANK ME UP !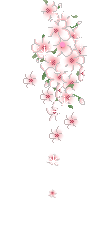 ANY QUESTION? JUST CONTACT ME, OKAY? ^_^


PLEASE ADD ME AS YOUR FRIEND