HELLO everyone!!! My name is Sakura Kinomoto...WELL I HOPE YOU LIKE MY PROFILE!!!
ITS SYAORAN AND ME!!!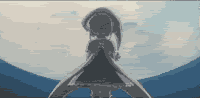 HEY IT'S KERO-CHAN ON MY LEFT!!!
I LOVE CAPTURING CARDS...
IT'S YUKITO!!!!!!!!! AND BIG BRO...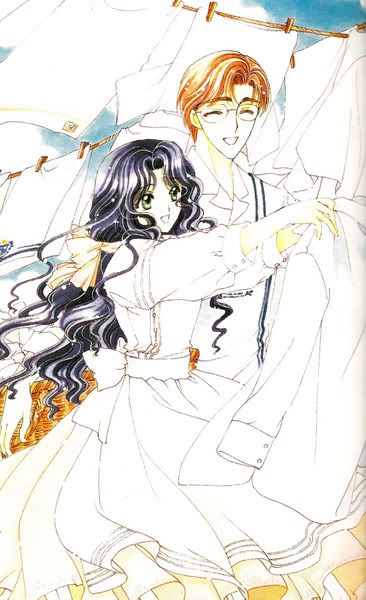 IT'S MOM AND DAD!!!
BESTFRIENDS FOREVER TOMOYO!!!
kinomoto sakura, li shaoran, kero-chan, kinomoto touya, tsukishiro yukito, daidouji tomoyo...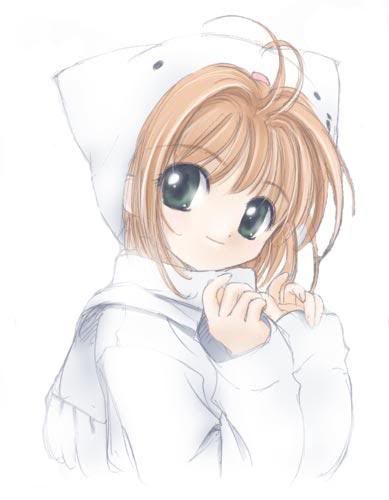 HELLO!!!