I really like Naruto and Digimon. It rox!!!!!!!!!
Welcome to my page of wonderful randomness!!!!
Call me Sakura if refering to me. Do not ask me info, unless you know me VERY well.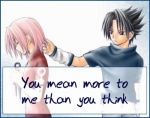 You won't belive this next pic!!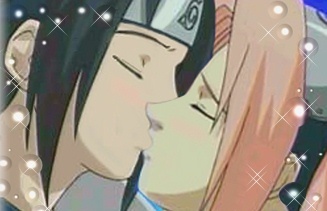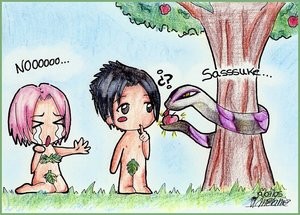 I love that pic lol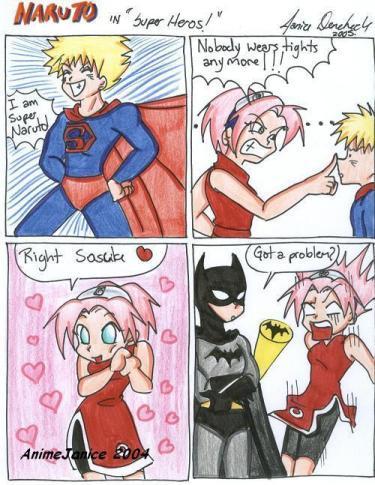 LMAO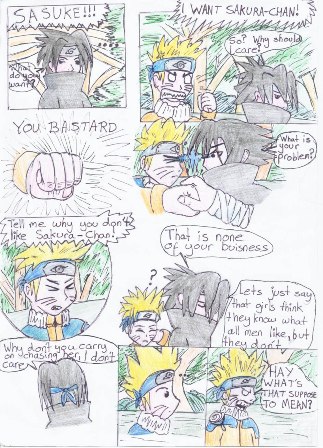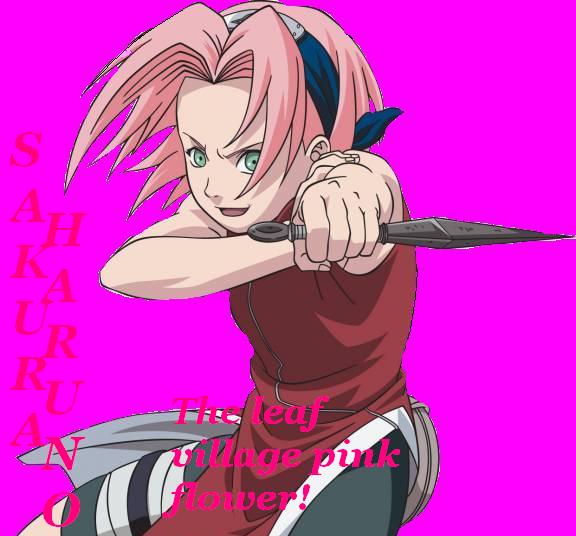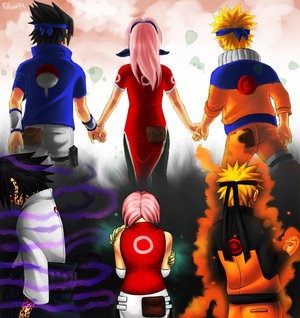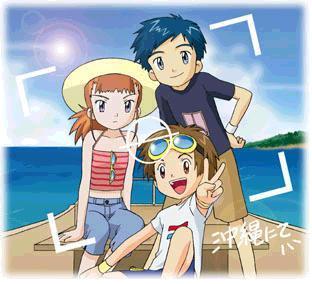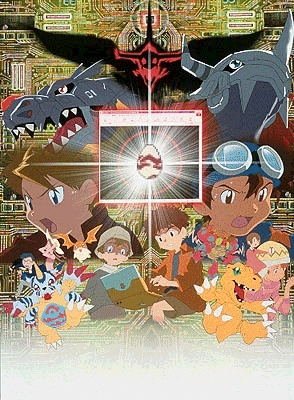 Wow.....I haven't been on here in a LONG time! Comment me!