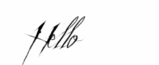 ABOUT ME
hi im riku2006 im a nice,sweet,random,funny,crazy,respectful girl
im 13 yr old and i like videos games.im the oldest kid in my family my sis is the yougest lol (my cosin r older lol) i love jrock more then jpop lol i listen to alot of jrock band from anime to video games.

you might wonder y my user is riku2006 well riku my character next to sora in kingdom hearts and 2006 was my fav school year lol.i like ppl that r funny,sweet,romantic and shy and i love them alot lol.i like video games like final fantasy and kingdom hearts the most

.my fav anime couple is lol light x L from death note and from video game is sora x riku from kingdom hearts.yes i like yaoi and alot but im not a crazy yaoi lunatic.i hate hanna montana cuz i think she a stupid ugly boobless preppy witch from preppy land and she sucks at singing too

go kiss my bitch lol.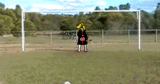 at last you did justice tobi damn but i feel bad for him now deidara gonna whop him lol.

My Chinese Zodiac - The Pig

Personality:
Occupying the last position in the Chinese Zodiac, the 12th, the Pig symbolizes such character traits as diligence, compassion, and generosity. Pigs enjoy life and because they are entertaining, others enjoy their company. Pigs are giving souls and reap much enjoyment when they're helping others, but sometimes they give too much. Honesty is what Pigs give and it's what they expect to receive in return.
Pigs seek peace and will do what is necessary to maintain it. This trait, while admirable, sometimes makes it easy for others to take advantage of Pigs. Pigs are always doing for others, helping anyway they can, but rarely will they ask others for help. This can overwhelm and stress them, but Pigs don't mind.
When it comes to money, Pigs enjoy spending more than saving. They gravitate towards name brand items. Thriftiness happens only occasionally, but Pigs do know how to find great deals.
Health:
Always seeking fun, Pigs often indulge more than they should. Excessive eating, drinking and smoking can cause sickness. Pigs aren't very active and, combined with their excessive behaviors, cause them to gain weight. Pigs are social and being alone makes them unhappy. Pigs would benefit from adopting a healthier lifestyle.
Career:
Pigs enjoy helping at work and can always be counted on. They enjoy opportunities that allow them to express their creativity. Pigs are detail-oriented, a trait admired by management. Pigs aren't afraid to take on responsibility. Some good career choices for Pigs include: entertainer, caterer, doctor, veterinarian, or interior decorator. They'd do well in retail or hospitality.
Relationships:
Supportive and giving, Pigs make great partners. They're affectionate and sexual and prefer staying home to going out. They enjoy what they have, especially their home and family. Once they find the right partner, they're typically committed for the long-term.
Pigs and the 5 elements:
Metal Pigs – Years 1911 and 1971Metal Pigs have a tough exterior, and this strength can be seen in all areas of life. They work diligently and love with all they have. They're outspoken and trust others right away.
Water Pigs – Years 1923 and 1983Water Pigs are trustworthy almost to a fault. Others can easily influence Water Pigs, but Water Pigs are also good at influencing others to get what they want. They're extremely social and enjoy having a good time.
Wood Pigs – Years 1935 and 1995 Wood Pigs are the most helpful and are always seeking ways to work with others. In fact, they'll help others even when others say help isn't necessary. Big hearts and strong minds characterize Wood Pigs.
Fire Pigs – Years 1947 and 2007The fire in Fire Pigs comes through in everything they do. They're gutless risk-takers and once they put their minds to something, it's all or nothing. That applies to work, romance and goals. Fire Pigs make excellent leaders and bosses.
Earth Pigs – Years 1959 and 2015Earth Pigs are most content at home, with family. They never approach a task without first formulating a plan. Earth Pigs are better at being led than being a leader.
CompatibilityPigs are most compatible with a Rabbit or Goat and incompatible with the Monkey and Snake.

TOP VIDEO GAMES I LIKE
1-kingdom hearts
2-kingdom hearts 2
3-final fantasy 10
4-final fantasy 10-2
5-final fantasy 7
6-final fantasy 7 :crisis core

top anime i like
1-blood plus
2-bleach
3-death note
4-fruit basket
5-naruto
6-shin-chan
7-vampire knights
8-okane ga nai
9-fma
10-inuyasha
11-tokyo mew mew

if u want to talk to me more join the anime web-site crunchyroll and buddy me as tifa2006 hope you buddy me in that web-site and also here. if u add me YAY and thanx lol

NOW FOR A MOMMENT OF RANDOMNESS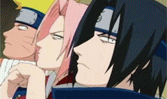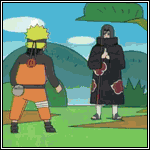 yeah the best randomness comes from naruto you gotta love naruto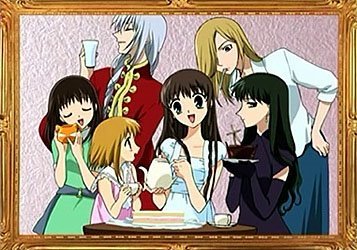 lets stay togeather itsumo


im great ninja yuffie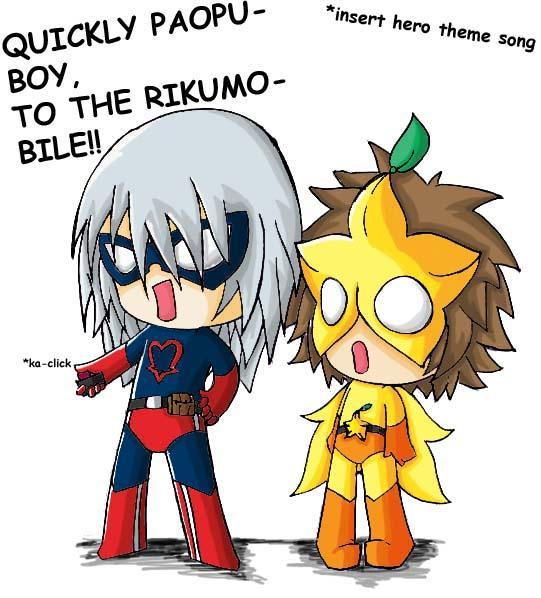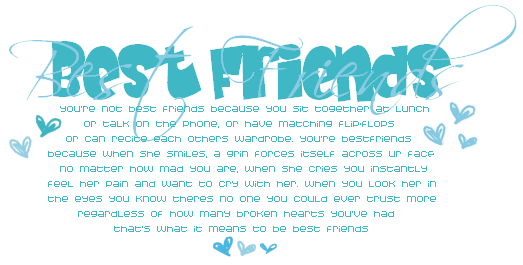 GACKT-SAMA




have you ever think of falling from the sky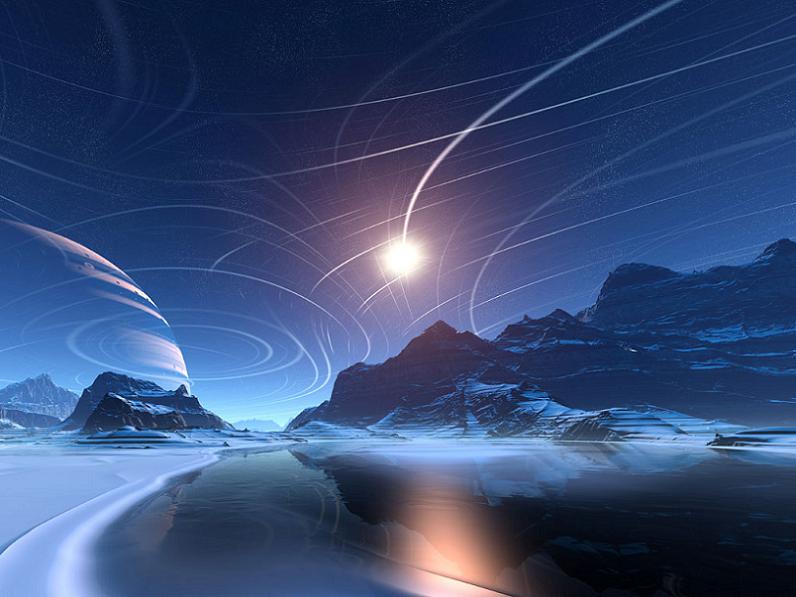 okie idk what else to put so bye bye look even miyavi saying bye.