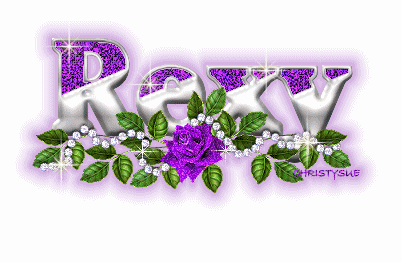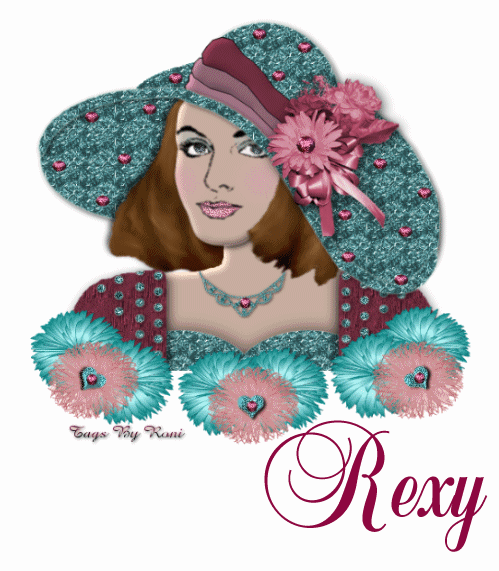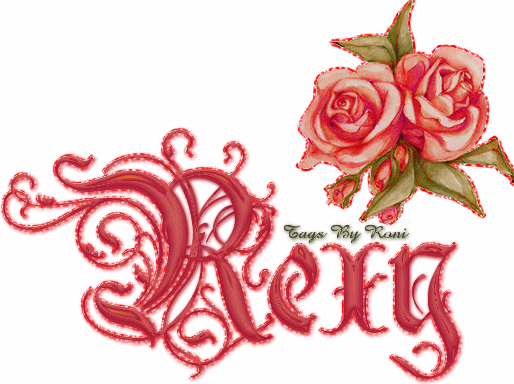 IM A SINGLE MOM OF 3, 2 BOYS AGES 19, AND 14...AND MY DAUGHTER IS 12. THEY KEEP ME VERY BUSY. MY OLDEST IS THE AVERAGE 19 YEAR OLD. JOB, FRIENDS, FAST CARS..NO TIME FOR MOM, BUT THATS OK, I WAS THERE ONCE..THE 2 YOUNGEST STILL NEED MOM:)
I HAVE A FULL TIME JOB WITH THE SCHOOLS AND I LOVE IT, LOVE HAVING SUMMERS OFF TO SPEND TIME WITH THE KIDS AND DO FUN THINGS.
I LOVE THE COLOR PURPLE, ROSES, LILACS, STARBUCKS CARMEL FRAPPS, TINKERBELL, AND GLITTER!!