Im regina
but i like it better if you call me rex !!

im from mexico...
Im in love with music !! <3<3<3
I like to be defferent of the other people
and to be original.
i like to draw and to take pix.
and..umm...
i dont know .. haha ..
im sad most of the time ...
thats horrible !!
hey sorry if i dont add you or anything,
i havent use this page for a long time,
add me to myspace ok (:
or add me to facebook!
http://www.new.facebook.com/photo.php?pid=30485338&id=1546034965&comments&alert#/profile.php?id=1058184007&ref=profile
and you can be my fan too :3
http://www.new.facebook.com/pages/Chava-1/86969387518?ref=search&sid=1058184007.2765889539..1
hehe..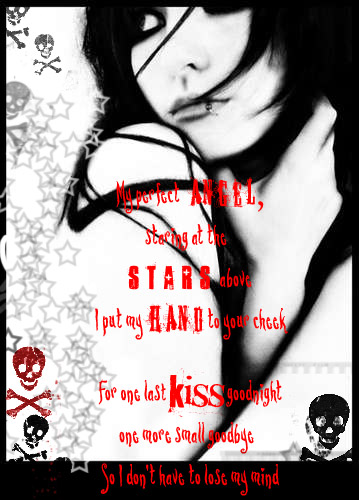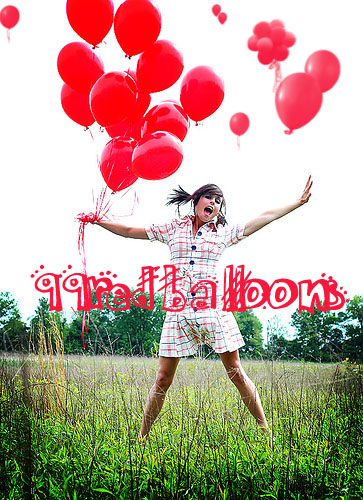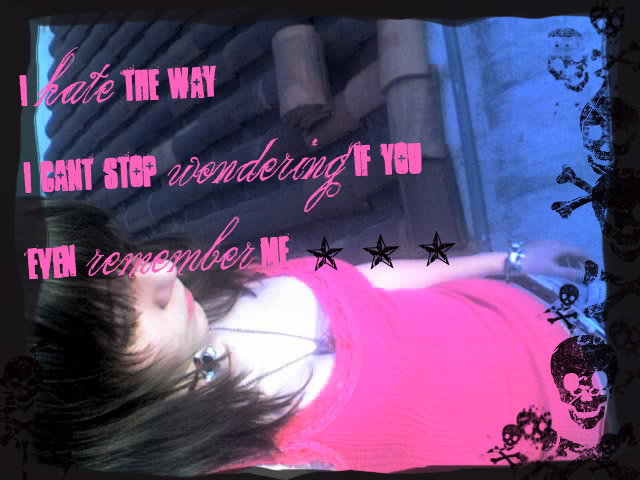 thatsMe