hehe.


THE NAMES LESLIE but you could call me
wat eva u like i love and Powerpop KINDA MUSIC
I DONT LIKE WEN PEOPLE CLASSIFY ME DONT LIKE SKOOL
MUCh =I XD LOL SO LOVE TWILIGHT please comment me and i swear ill comment bak! <3 =D dont like people that r bossy,sluts,wanna bees and more xd fav color black of
course some people think im emo but no
im just me and there u go!love skinny jeans,my dog my godmother cathy r.i.p cathy and her dog chappulin r.i.p chappulin and my fish r.i.p mimo
and the internet jack skellington 2! lol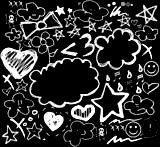 aww!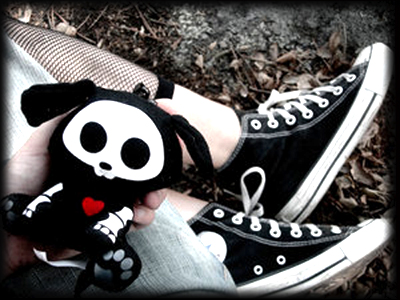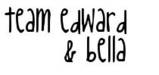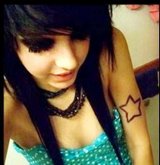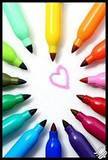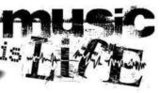 bleh.hehe.