Hey whats up, I'm Karissa, I love racing.I love my friends and believe in them. I hate snow & dangg we have some! lol! I take requests, I only do un-animated things, if you know how to do animated things please help me out! Thanks & add me, lovelovelove-Karissa
This one is my favorite graphic...that i made!!!!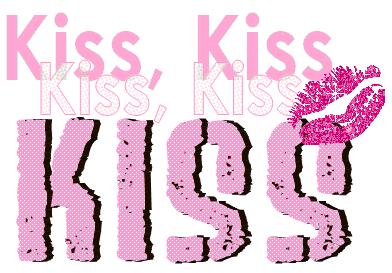 Mean Girls Quote (Gretchen)

I do think penguins are cute, thats why I made this one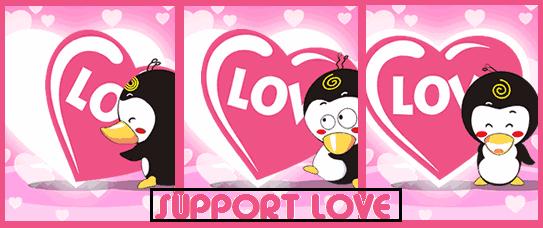 I made up this quote, so i thought it was cool...... :)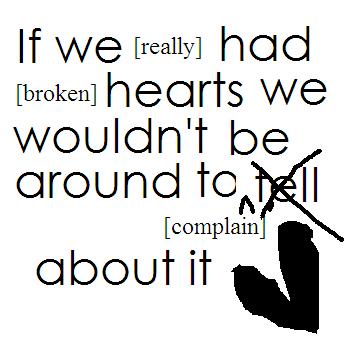 Puppy Princess..Awh!

Us girls made a promise, when we see friends fighting we walk up and say " Peace and Love guys, Peace and Love" So thats why I made this!

A lotta people have secret lovers...or they got inside jokes- this is 4 those ppl!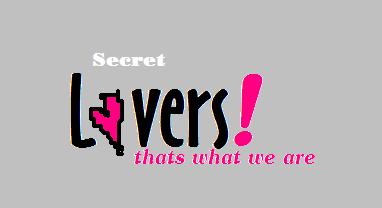 I heard this at a graduation, its kind of funny!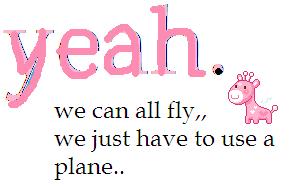 I got you babe...<3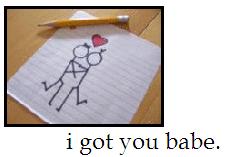 He is so fine...haha!

Well Duh!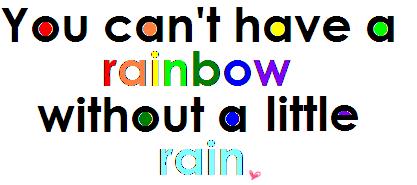 See how the little wierd thing got bigger...Things CHange! I made it referring to friends- thats fer sure!

Was listening to Ashlee Simpson CD when I made it.. Everyone has a someone who makes em wanna lala! lol!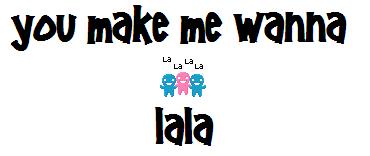 Well, everyone puts <3 ...so i just put the fer seriousness of it!..lol!