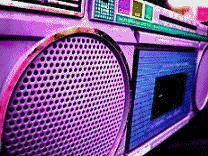 Heyy, it's Erin
Geezus I haven't been on this site in Forever!
I almost forgot the site itself... xP
If you wanna know some more info
bout me, Just ask.
I Wont' Bite Hard... I promise
Well I'm uber bored with typing
so mabye I'll add some stuff later.
- Kudos!!
Please Don't Touch the Cookie


o0or My Monster Will Eat Chuuu