I am a female

I am single at the moment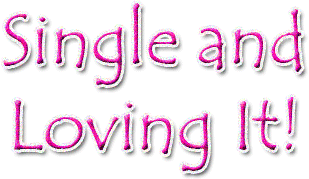 I am 14

My birthday is on February 11

I have brown curly hair and brown eyes

I am a Christian


I love to read, especially the Twilight series, those books are the best!!!


My FAVORITE color is purple!!!

I love the video game Kingdom Hearts! I do not own it, becuase I have a Wii, but I played it once and it was awesome!!

I love the whole love Avatar graphics, that is why I have so many below!!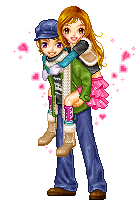 <--Me and ♥Matt♥, I wish





-->> My Celebrity Crush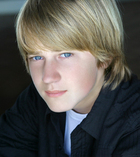 My fave Love icons!!!!