I never been that good at presenting myself, i feel like talking about oneself is pretty much impossible coz u gotta be objective which is pretty much impossible talking about oneself...anyway...lets stop the blablabla and give a shot!
name: Calou
nickname: Petit crabe(meaning little crab)

Country: France

Roots: Italy (Sicily & Sardigna)

Bday: 1st April (this is NOT a joke!) it has always
been kinda hard for me but as time goes by i realized that anyway
i'm a fool and surely the foolest fool so who cares after all?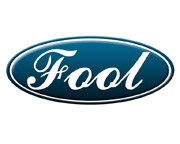 interests:
photography,

cuisine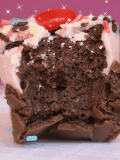 flicks


...and so many more that'd be too much to put all , but these are the mains
addicted to:
sugar and candies,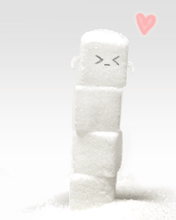 tea (good tea mostly flavored tea)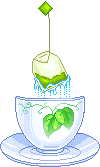 cuteness(all the teeny tiny cutie things make me both smile and dreamy)
sayclub (korean cute little pix im so in love with)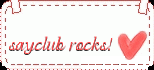 rainbows(i aint into gay pride stuff at all cause by the way i'm straight buti dont know why since my childhood i've been in love with anything with a rainbow (part of stuff i think is cute!)




my bed(what better place to be!?)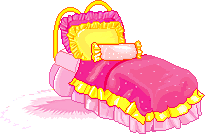 pets: a dog and a fish


Formatting error: expected [/font], but got: [/color]