Vandesdelca Musto Fende! XD
I love this movie!

The girl who leapt through time

Name: Issac Edmund Cullen
Age: 19
Power: Telekinesis
Crush: Kasa,Akira,and Camren
Job: Head Warrior of my clan..
I don't know how I managed that though
Type: Transformed Vampire and Sparrowman
Human Form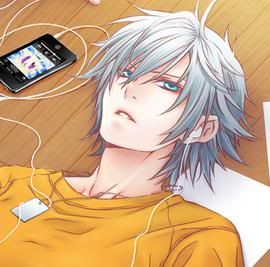 Vampire Form
(Kasa says I act really different in this form..)


Sparrowman Form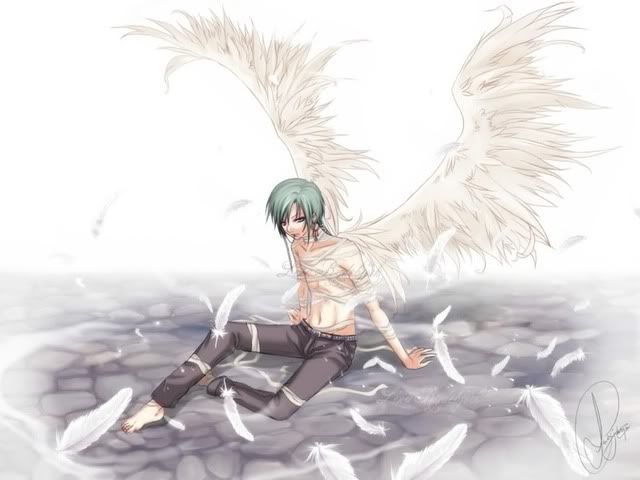 Likes: Drawing,Blood,Hanging out with Kasa and Akira,Snow,Playing with stuff using telekinesis,Being outside,My happy box,and Manga
Hates: Edward Cullen,Losing control,Getting stuck in my happy box,Not knowing what to draw,Getting yelled at,When Kasa cries,Reading,and Being around a lot of people





My stuff!



Name: Kari Jutsushi
Age: 19
Power: Sword Fighting I guess
Crush: Luke,Guy,and Sync
Job: None yet
Type: Fox Demon
Human Form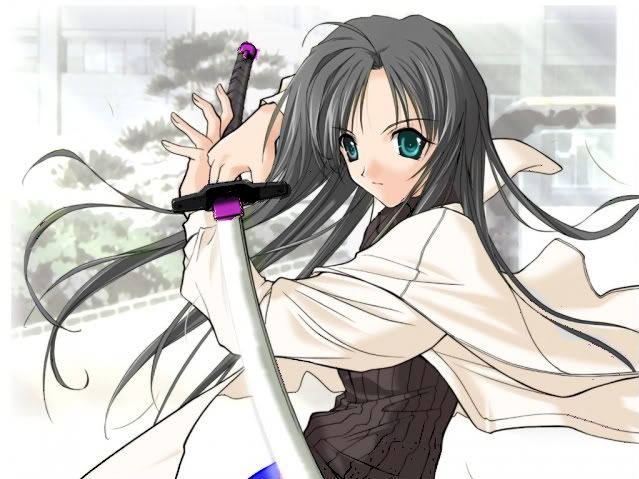 Fox Form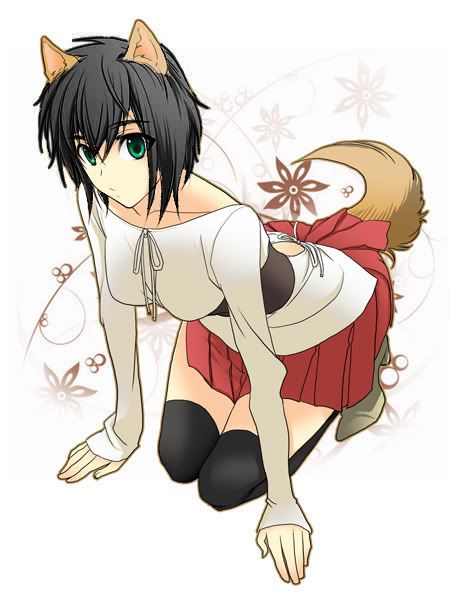 Likes: Training with Guy,Traveling,Scaring Guy,Teasing Jade,Foxes,
Hates: Being picked on,Luke being a spoiled brat,Guy's stupid girl phobia,





My stuff
-_- Oh come on Guy..

Black mail on Ratatosk!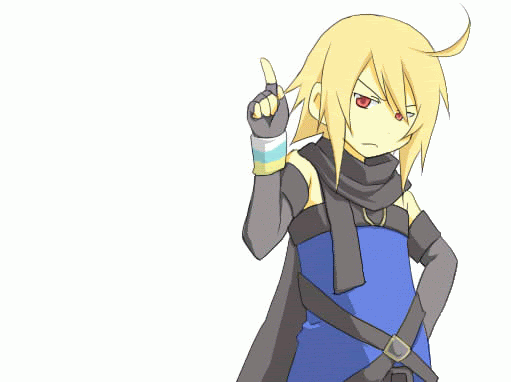 WTF?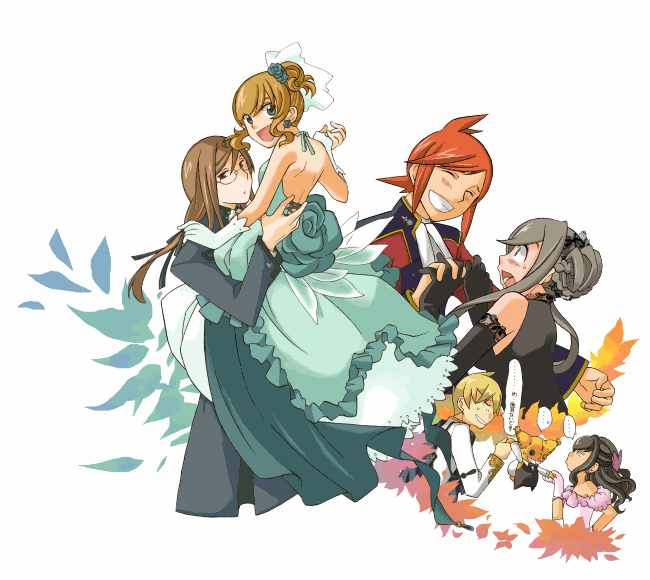 lol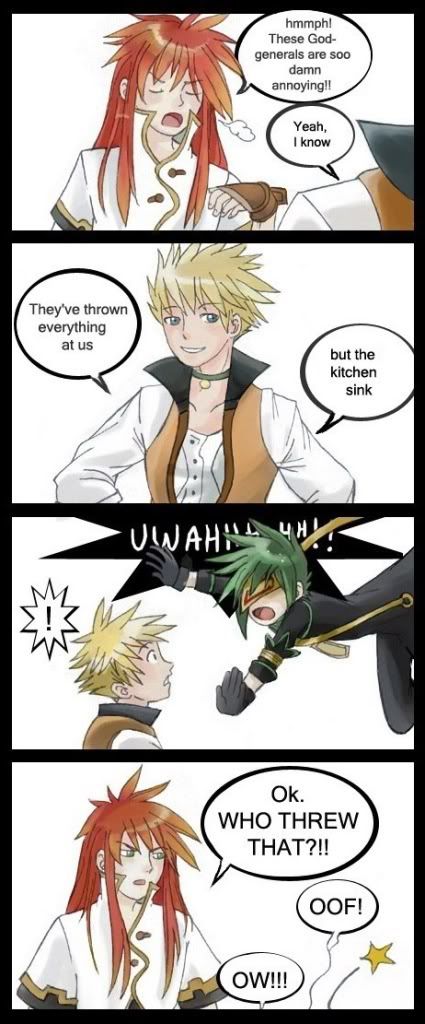 Mine and Taylor's 3 word per text story:
~Sasuke was at McDonalds with a penguin eating a large order of french fries and drinking mountain dew and talking about a life with Luke and Guy when the penguin ran away to Walmart to get some taco sauce to go on Sasuke and Kakashi because they are going to be cooked in a pot along with many people and a few animals which will be eaten by the man eating penguins so the penguin sets the table and gets ready for the tasty meal of people and side of animals with taco seasoned hamburger meat with a hint of garlic and taco sauce mixed with Sakura then the penguins ate the very filling weird meal thing.
~Then they went to find Luke and his boytoy but they only fail at the searching for his boyfriend who is at Jade's house which is at the Leaf Village where they meet Jack Atlas in the ramen shop wearing a tiny yellow bikini top which scared Guy into insanity so he kissed Haley which allowed him to get over his moment of insanity and he will forever be bi for Haley and therefore she was a happy little fan girl then remembered Luke and they all wondered where he went so they went to find him at Hastings.
~When they found him he was looking at porn which was gay and he was getting too involved and Guy got extremely jealous of Luke's gay porn which lead to him taking it and setting it aside.
~So he grabbed Luke and smacked him hard and then kissed him and Haley and then she fangirled over them
That's it for now


Mine and Khris's 3 word per text story:
~Sasuke was walking and got hit by a penguin that had a bomb on it's chest that was about to explode his right arm so he threw the bomb at Sakura and hugged his momma tight while Sakura died the penguin laughed. Naruto cried once he saw the ramen was all over the place and he was eating through tears. Sasuke laughed at