MOVED >> PinkChocolate << YEAH IT IS THE SAME NAME, BUT WITHOUT '-' LOL. TALK 2 YOU THERE :]
name:
name:
anda

Michael Jackson Fan.
why do i love him?
because he is the best entertainer ever, he is very sweet and funny, he has great music and wanted to heal the world.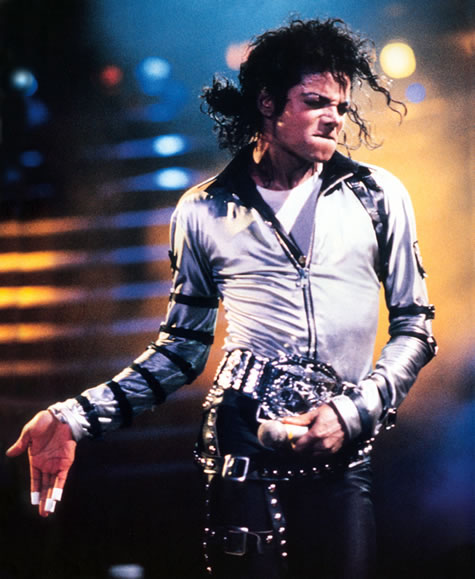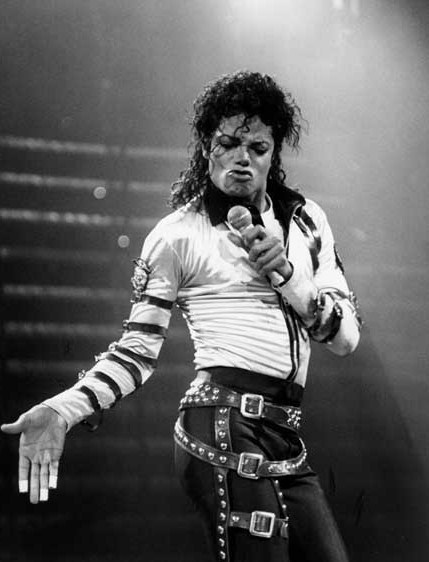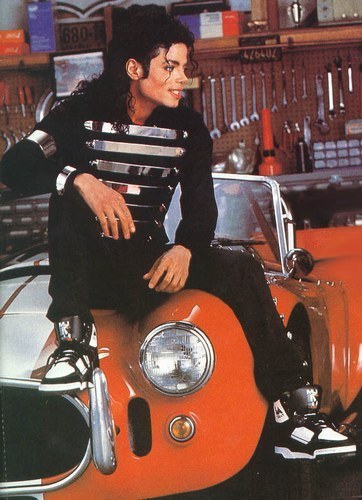 Johnny Depp Fan.
why do i love him?
because he is hot, very funny and he makes movies interesting