so sad! R.I.P. Lhasa

I am very happy with the name-tags
Melinda Marie aka mavericksangel
made for me.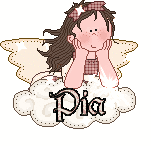 &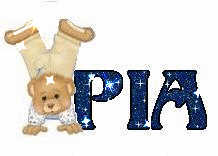 &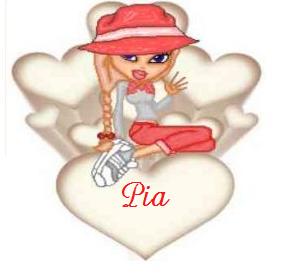 &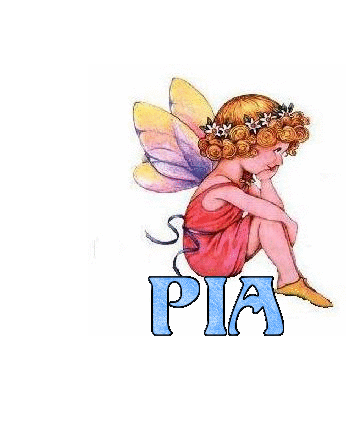 I thank
Shauna a.k.a Loves/Lovey alias lovesxox
for sharing her true friendship & love with me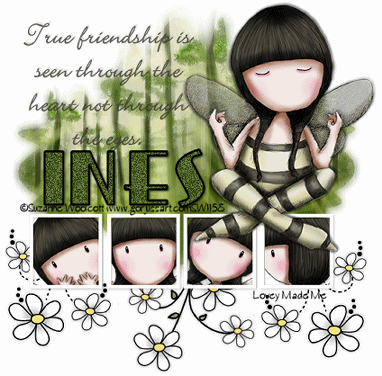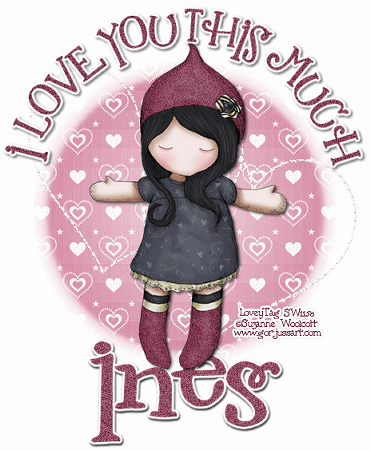 Look what a lovely name-tag
Southern Gal aka Wilma 1147
made as a surprise gift for me.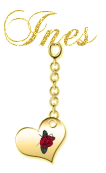 I am a big fan of the name-tags
Marilyn aka Grandma 1958
made for me...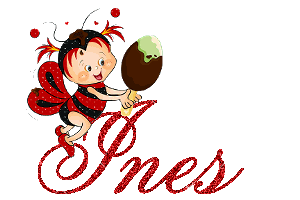 ... and I am very lucky that she is my friend, too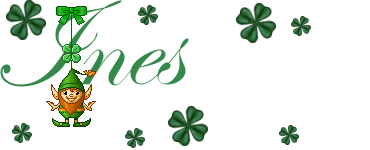 I very much like the-name-tags
Rita aka glam_girl
made for me.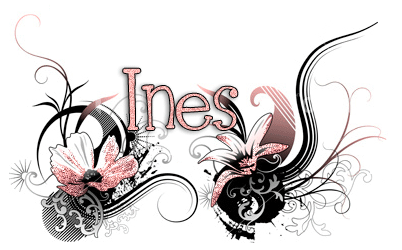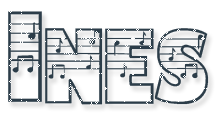 I really enjoy the name-tags
Stephanie aka Bronte6969
made for me.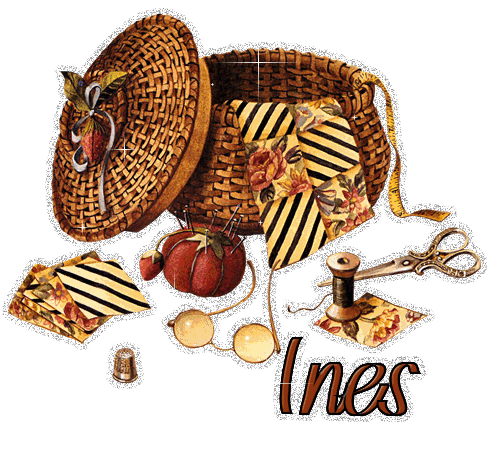 I absolutely fancy the-name-tags
Missy aka Blissymissy
made for me.
... and why I nevertheless ran away from Missy to go shopping with
deefine1 aka Debbie
instead = she will tell you herself... ;)))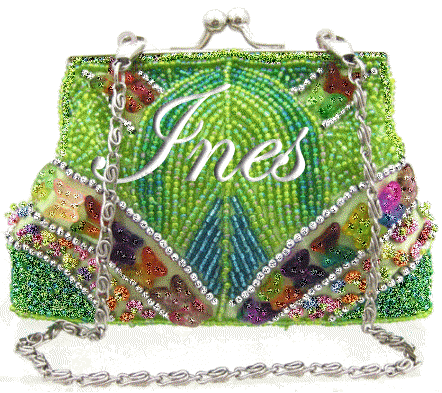 Look what awesome tags
Roni aka roniangel
made for me: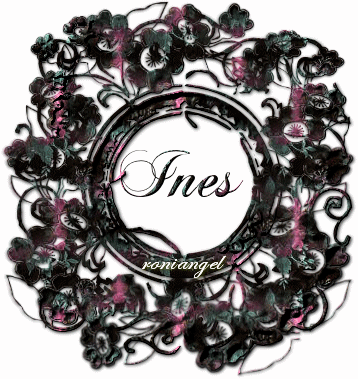 &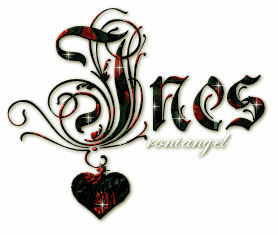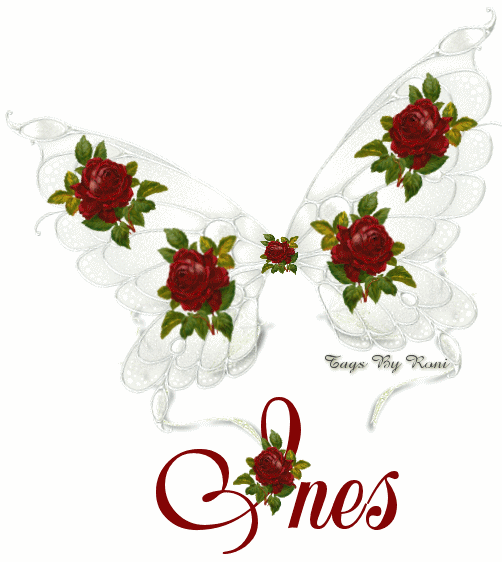 and
Leah aka ultraviolet9
took me shopping too - with these cool bags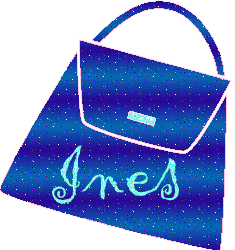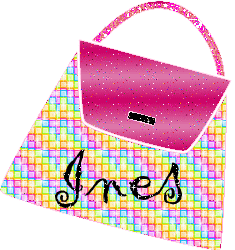 I simply love the name-tags
Chloe aka Clo-Jay
made for me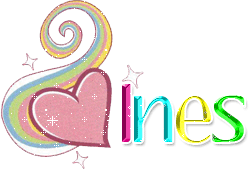 &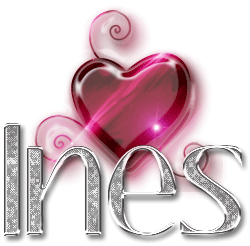 I feel very much beloved with this lovely tags
Rita aka rita_joyce
made as surprise gifts for me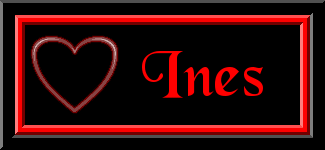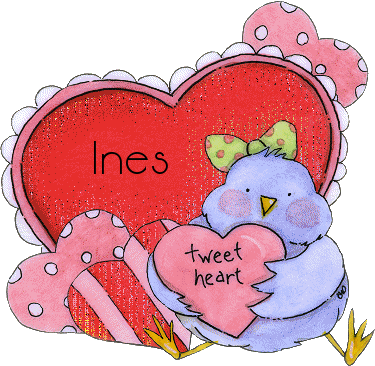 ... and
Lynyrd
instantly knew about my little weaknesses... ♥♥♥♥♥ and what I truly love ♥♥♥♥♥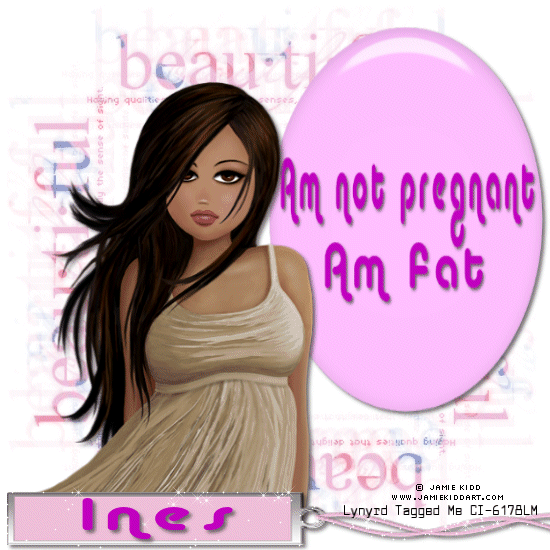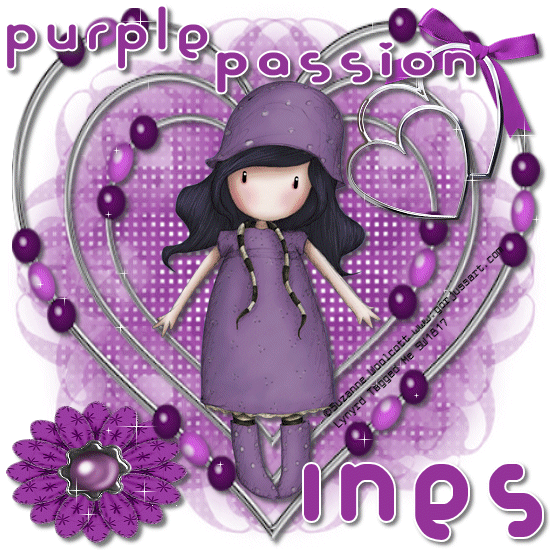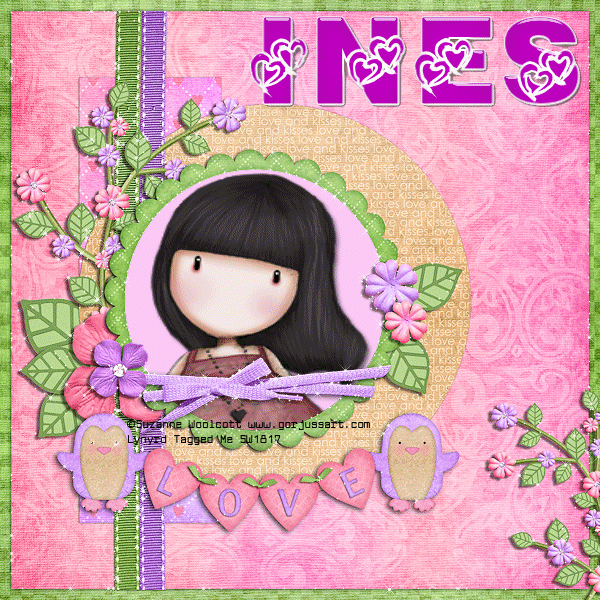 Look at me now -
Daph
made me kiss a girl... ;)))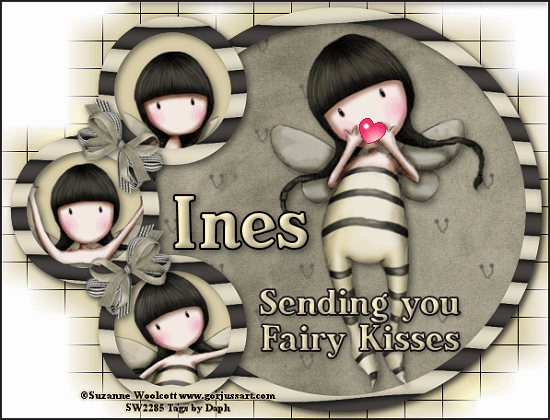 All these wonderful graphics above are CLICKY & redirect to the owner