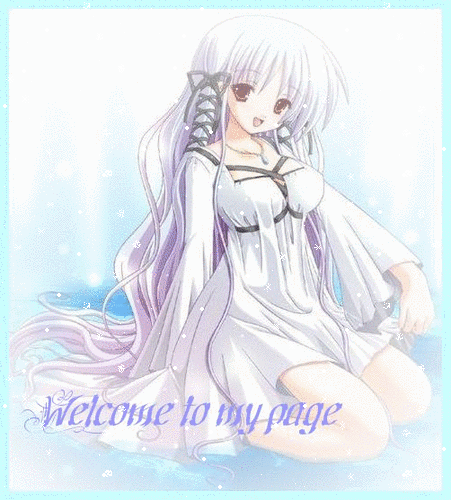 I´m a very big anime fan,and I draw anime!
My hobbys:
-draw anime
-watching viva
-surf in the internet
-sing and dance :3
...
My favorite food:
-spaghetti
-ice cream :3
-crisp apples
...
fav. animal:
I love animals,but my favorite animals are leons tigers, sweet cats*-*
fav. music:
Michael jackson.To say general-Pop and rock.
Other things abaot me:
I love learning new things I hate it when someone pulls me by the hair I will slightly acidic.
but otherwise I'm a very nice <3.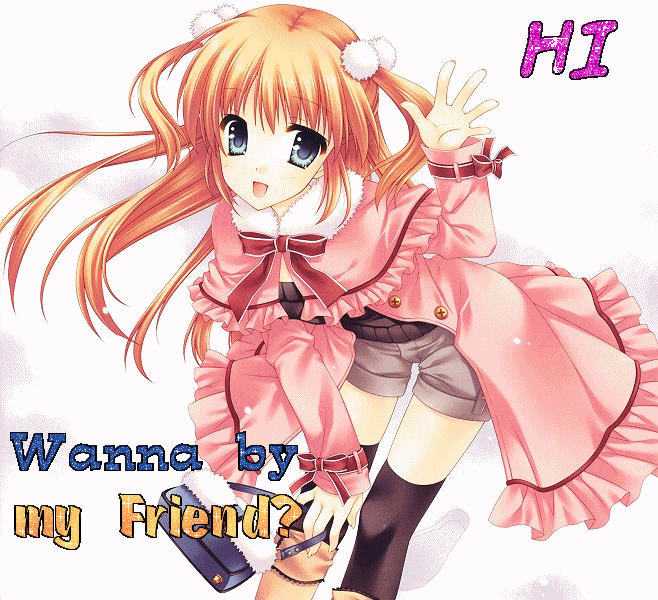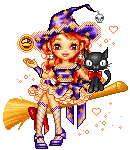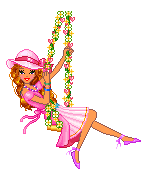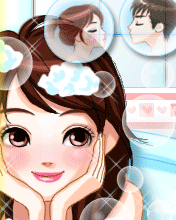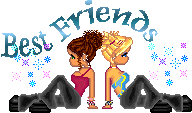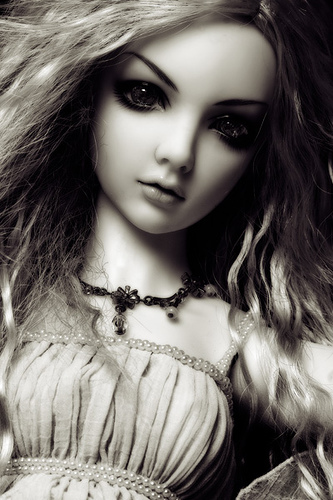 So sweet right?