Oh, you want to know something about myself?
I could never say anything without you judging me.
You think you know who I am, and the truth is, you really don't.
Some say I'm emo. Some say I'm goth. Some say I'm a wannabe.
But the truth is, I'm trying to express myself.
And if you have a problem with that;
BEAT IT.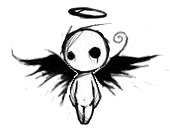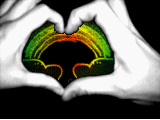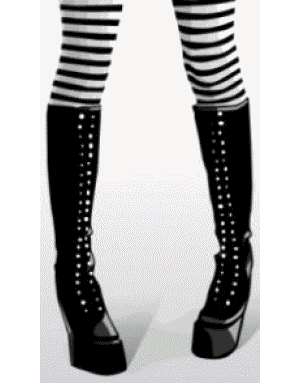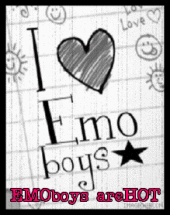 ^^^^ this happened to me. ):