i love musicals and if you have any others that are not on this page please let me know and ill put them up =)have a
*wicked*
day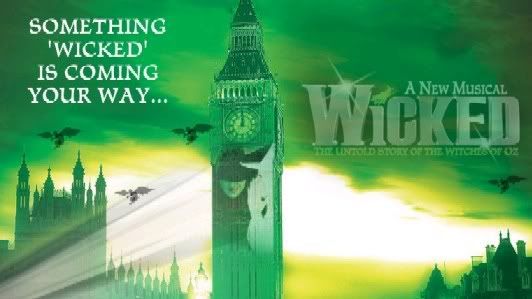 this musical is about the wicked witch of the west before she became..well wicked.you follow elphaba(the wicked witch)through her college years where she meets galinda(later glinda)and they become friends.if you loved the wizard of oz you'll love this story about a misunderstood girl and her struggle to be good.
song to look up:Defying gravity
characters
Elphaba played by Idina Menzel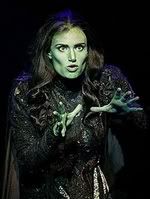 Glinda played by kristen chenoweth
Fiyero played by Norbert Leo Butz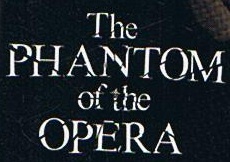 this muscial is one of my favorites.It's about a young ballet dancer named christine who is taking singing lessons from a mysterious man(the phantom.)christine is drug into a love triangle between herself,raul(her childhood sweetheart)and the phantom.in the end she choses raul and the phantom is left alone.
song to look up:Past the point of no return
characters
th phantom