Something AWESOME!!! -->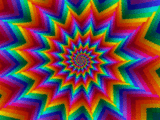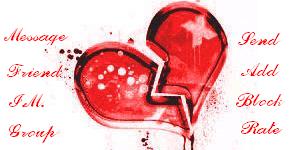 My dog Hellies:

((Thanks to i.luv.u.2 for making him!!!))
Please click on my eggs!!!
I'm an emo girl...in an emo world...


My name is





I am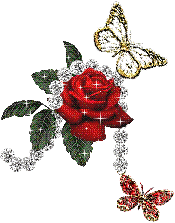 My dogs names in order are: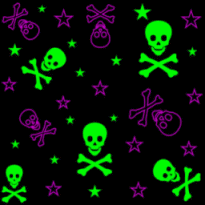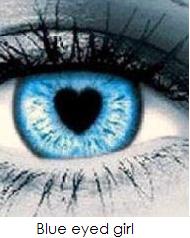 Something so true about us all, somethings we hate about living our lives:

Its about my ex, not my boyfriend right now!

My favorite doll:

My Favorite Blinker:




Favorite G-G background: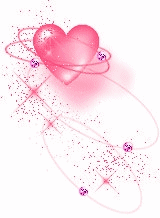 Favorite animal: doggies and butterflies!


Favorite Food: Hmm...pizza.


Favorite Sport: Soccer!




Ok, somethings about me:
*I love animals...((I have 23))
*I love talking to friends...even if they annoy me...
*I am emo, and like I said at the bottom of the page, Yea, I know I am. gotta problem with that?
*I'm fiercely loyal to my friends and will do anything for them.

Am a BIG harley Davidson Fan!!! --->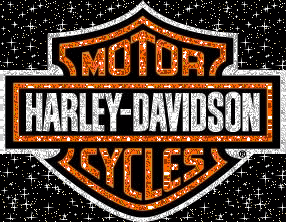 dislikes:
-Stuck up girls and guys...they dont know what their missing.
-Mean People...Get a life...
-Bad poetry.
-Really, really boring books...
-Slow computers...
-Ex's who want me back...I dated them once, didnt like, so I'm not going back there again...
-Guys who break my hearts...they just think its funny but its not...
-Easy going music...It just isnt me.
-Non-emos who say they are, but really aren't. they dont know the meaning of the word.
-Jocks...Ugh, do I really need to explain?
-School...who doesnt hate school?
I seriously love chibivilles pics! there so cute, like this one:


I am hoping to make some of my own things to put on here soon...I just need someone to explain how first! Lol
Loves:
-My 9 dogs, 6 cats, 3 horses, 3 rabbits, and 9 head of cattle!
-My family..even though they drive me nuts...
-My friends.
-music!
-writing.
-Drawing, even though I'm terrible at it.
I'm single again....sighs....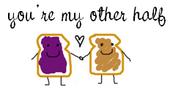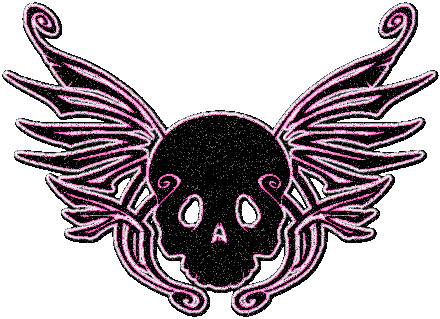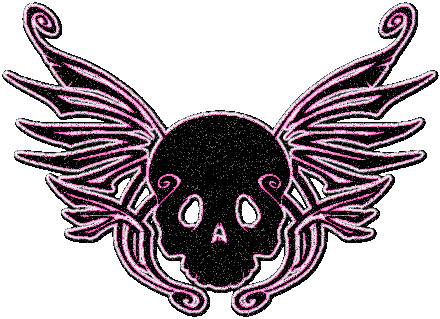 Cute chibi graphics!!!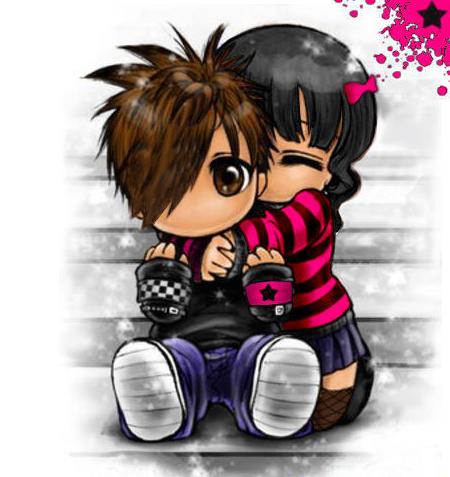 Yea, I know I'm emo...Gotta problem with that?


I am also engaged! -->


Comment on my page if you want backgrounds, signatures, whatever you want. I'll give you my email and send it to you that way.
And also, the graphics and everything on my page((except the wolf picture!!!)) are not mine, and I would like to give credit to the people who actually made them.