hi people my name is Lorraine
But you can call me lorrie.Im a girl who loves having
a great time. I love taking picture,going to the mall
with me bffs, i like talking on the phone,giving people
makeover,andi love spending time with my family.
My Favorite Characters: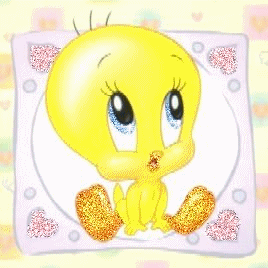 ,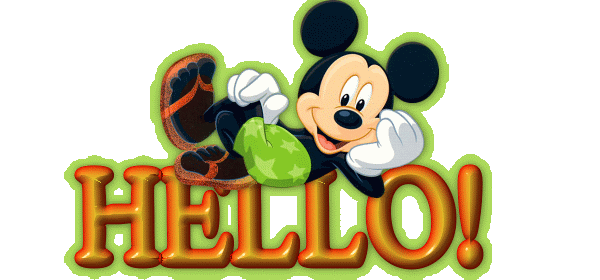 ,

,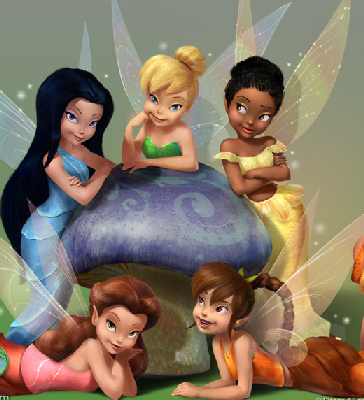 ,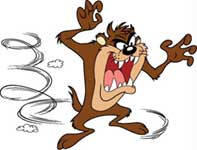 .
And The most important thing you should know about ME IS,IM IN LOVE WITH THESE GUYS: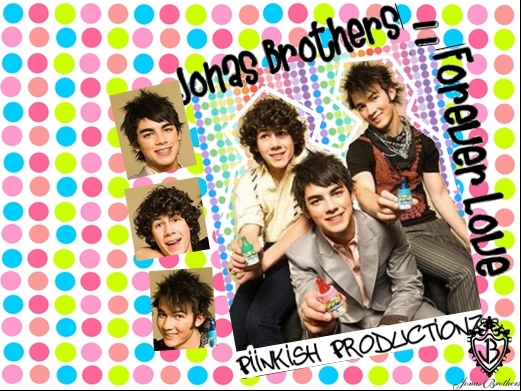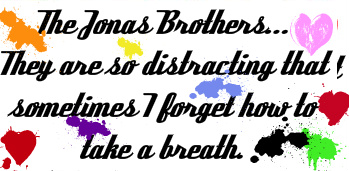 HELLO BEAUTIFUL, Its 7:05
here in Australia. so please
hold on while i explain what happens
when you look me in the eyes. in the
year 3000 you would be what i
go to school for and id always say nick j is off
the chain cuz thats just the way we roll.
now id appreciate it if you dont tell anyone but
ive got this crazy kind of crush on you,
you just dont know it. i wish i could trade places
with mandy for just 6 minutes
because i know we would be inseparable, then i could
just move on like the games they
play in Hollywood. but deep down im still in
love with you. I don't want to be just friends i know
i maybe the underdog in this situation but i am
what i am. i was sending out an sos hoping
someone would help out some poor unfortunate souls
because i wanna be like you! Now i know were talking
about the kids of the future and it seems like it will be a
eternity before oh nick please be mine
but we can always take it one day at a time. now it is
time for me to fly so goodnight and goodbye!
♥Nick♥J♥Is♥Off♥The♥Chain♥