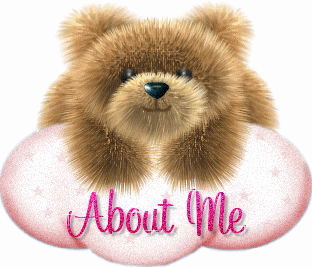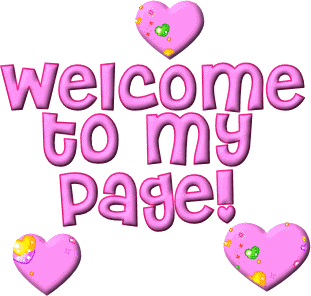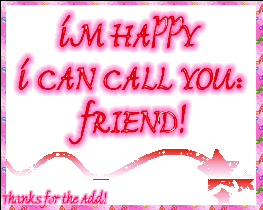 My name is Naree, Im turning 12 on march 16,2009

I love-hate my everday life in school and i feel invisible each day..yeah i got some friends. there are some true and some are pretending.

i mean i do anything just for my friends i also give them some stuff they ask from me but they give me nothing in return..sometimes

I have my own world..and that is this world and my book world..It may be small but i least i got lots of friends..friends who greet me everday..some even want me to become my friend

All my life all i want for me is to be a book author..an author who will be an inspiration for kids in the future..















Writing a story
Listening to musics
Playing
Watching GMA,ABS-CBN,MYX,HERO TV,CARTOON NETWORK
Eating chocolates,candies,bubble gums or chicken
I LOVE ANIMALS LIKE DOGS
LIKES TO DRESSUPDOLLS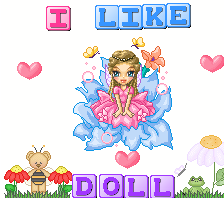 im SO into MUSIC-i lovee my ipod nano.im in love with it.!:)







i wish i had these things