Hey people im musicgirl101 and i love music. My favorite colors are pink and lime grenn.I am 12 years old. I can play five i think different instruments. i want to play the guitar really bad.My friend might teach me when i get one. My favorite sport is football. Well yeah.GO BRONCOS!!!!
-musicgirl101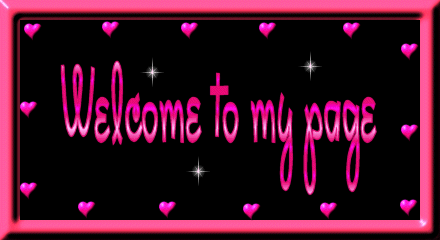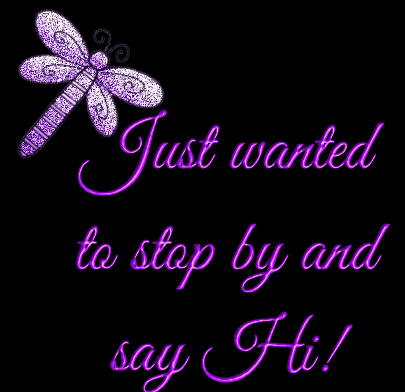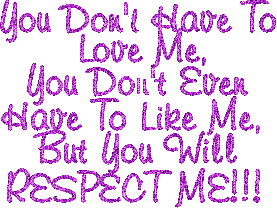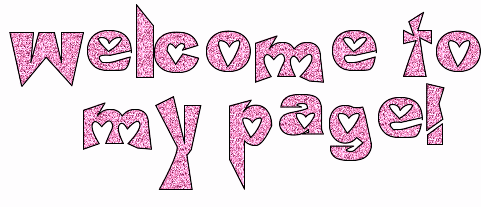 Taylor Swift Rocks!!!
"shouldve said no"
"Teardrops on my gutiar"
"Picture to Burn"
"Our song"
"Tim Mcgraw"
Me and my friends love this song!
"Love Story"
Friends and cute icons that i like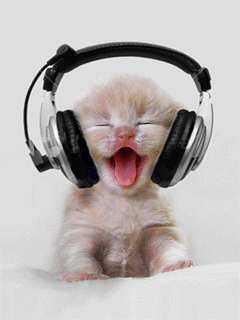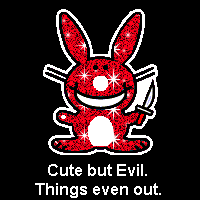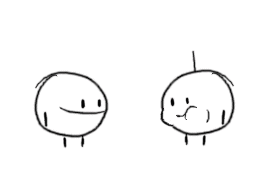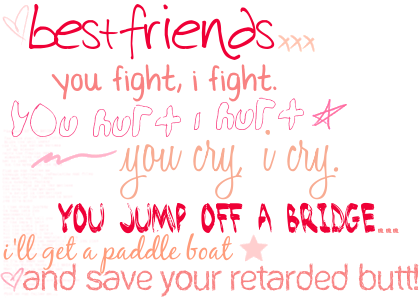 music icons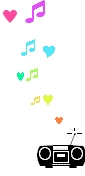 Im also a football girl!!!!! i LOVE the BRONCOS cuz im from denver!!!!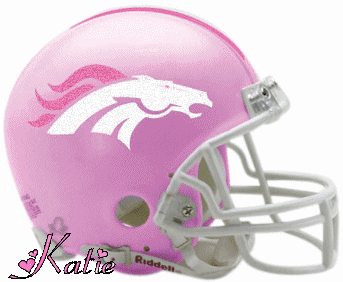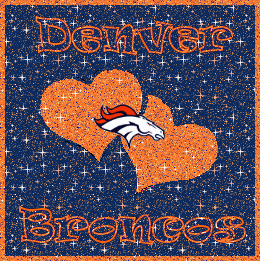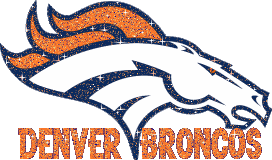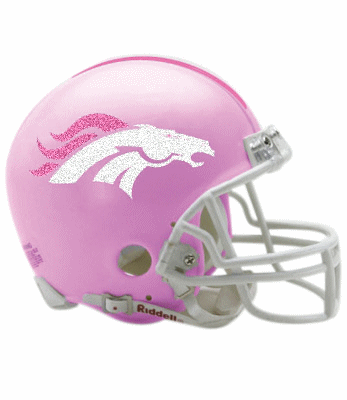 im not a big fan of the colts but i like this helmet cuz its pink and sparkley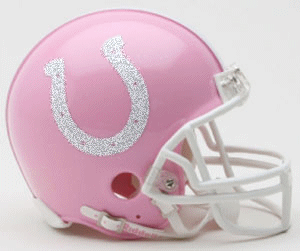 i also like the chargers!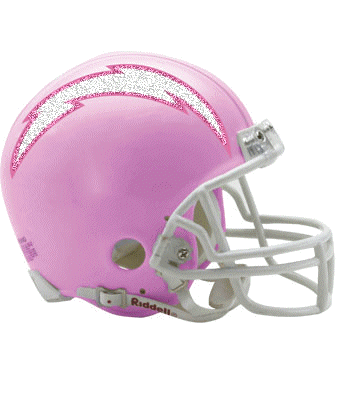 lol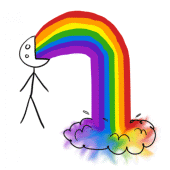 this makes me sad

ROCK ON PEOPLE!!



Stick figures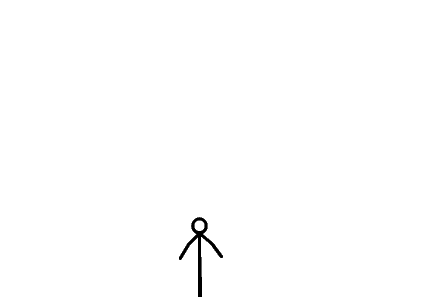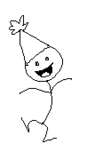 um i dont no what these are called. but yeah. these r cute. i think they are called blinkies







more stuff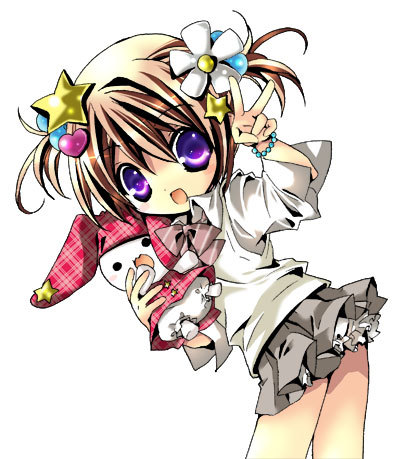 I LUV SMILES (ps i know i spelt that wrong)






this is so me





im a Gemini