okays my name is Krystal
Im a nerd so ya
im like weirdly in love with Johnny Depp
My Fav. food is pickles see i am weird
any way my best buddie is Gaby she is so sweet and nice and a loser just like me
any way so ya and dont be jellen o ya and im a pices

My fav. bands are.............
1.Panic! at the disco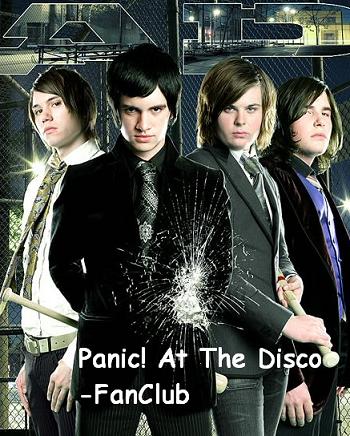 2. My Chemical Romance

3. Marilyn Manson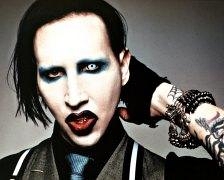 4. System of a down

5.lil mama
okays now this is 5 things i hate the most
1.onions there like so gross! eeww
2.people that say Johnny Depp is fugly
3.This girl named Alana
3.people who hate gaby
4.My teacher Mrs. White
5.Jessica shes a Krystal wana be
okays now its 5 things i love the most
1.Johnny Depp
2.my music
3.pickles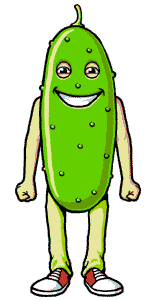 4.myspace

5.my kitties Boots and Socks
Heres some pics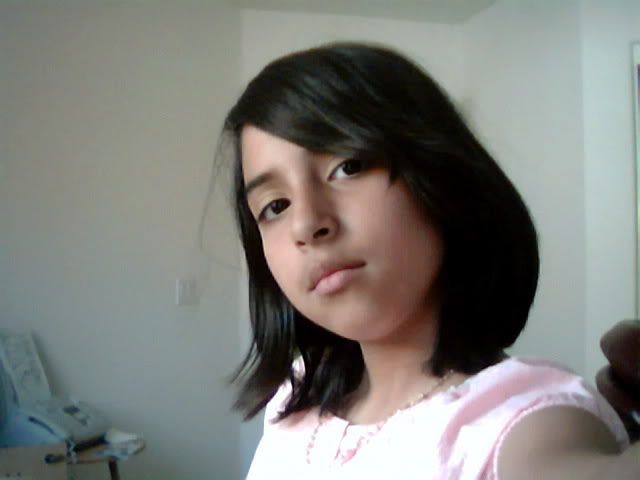 thats Gaby aka my best buddie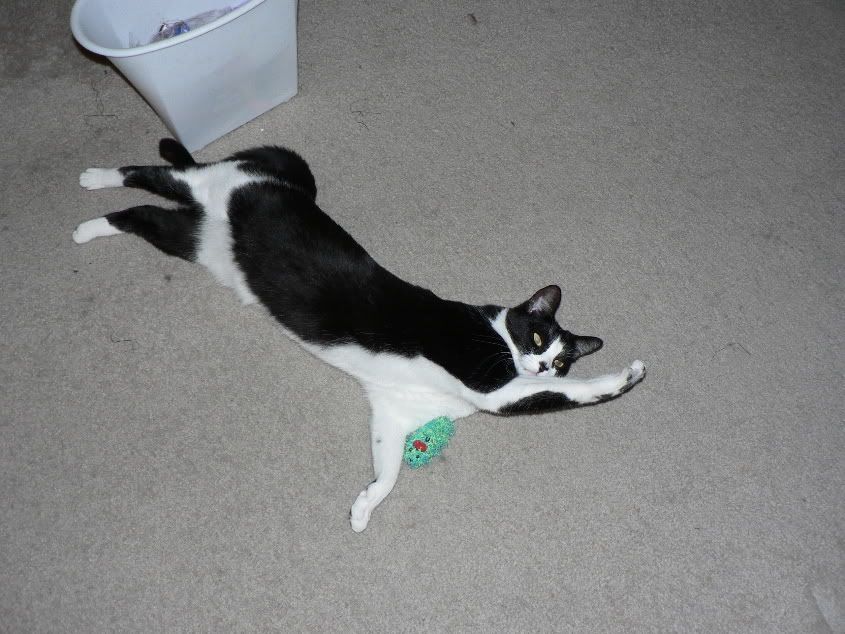 Theres Boots shes so cute
sshh socks is sleeping
theres Jocelyn and me
haha look at Aleiah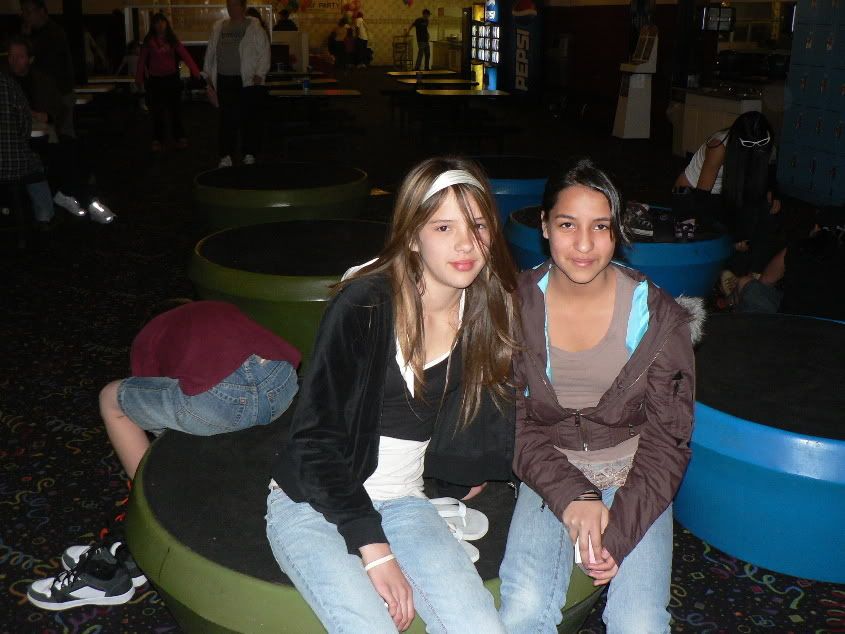 thats Tiffany and Naomi

this is one of my BFF's Breeana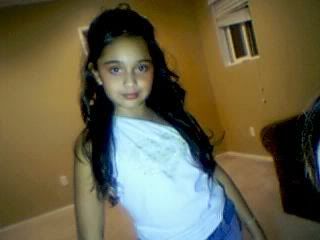 giselle aka one of my bff's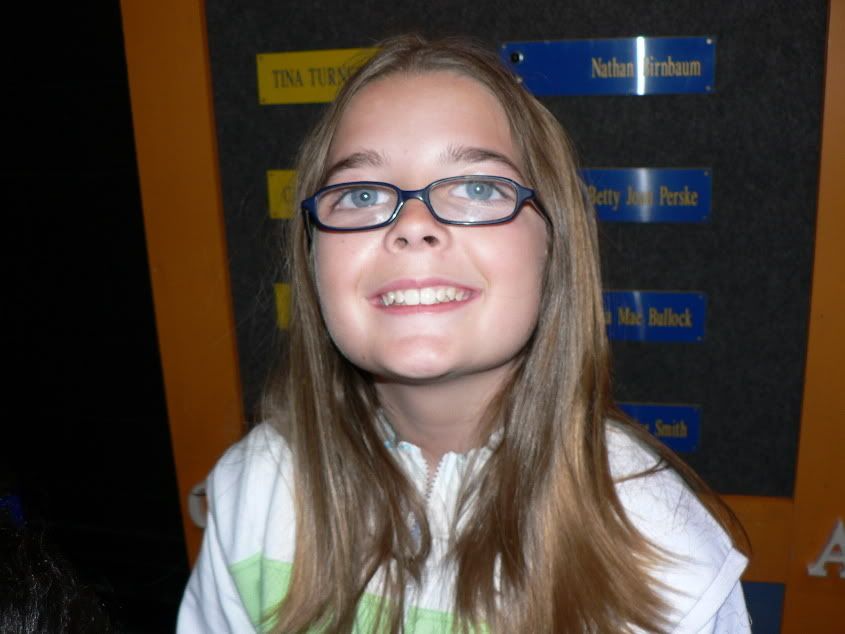 And thats me
Bye thats all and SO LONG AND GOOD NIGHT!!!!!!!!!!!!!!!!!!!!!!!!!!!!!!!!!!!!!!