Hello there, welcome to my profile. If you've had a look thought my gallery then you'll find a lot of this guy.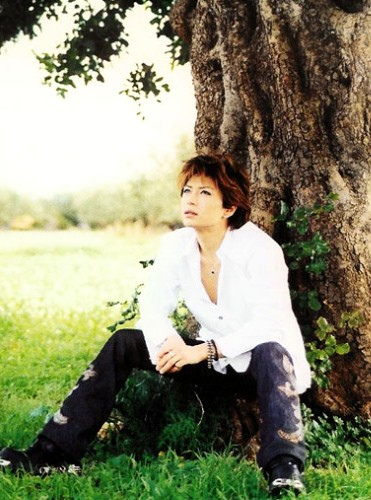 I love Gackt, he's brilliant.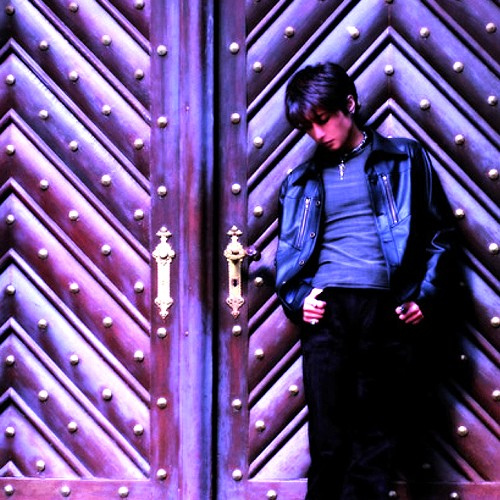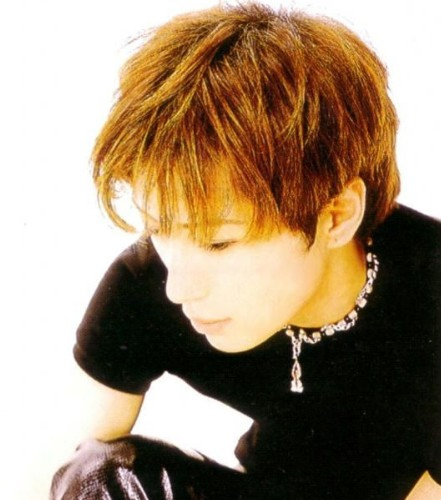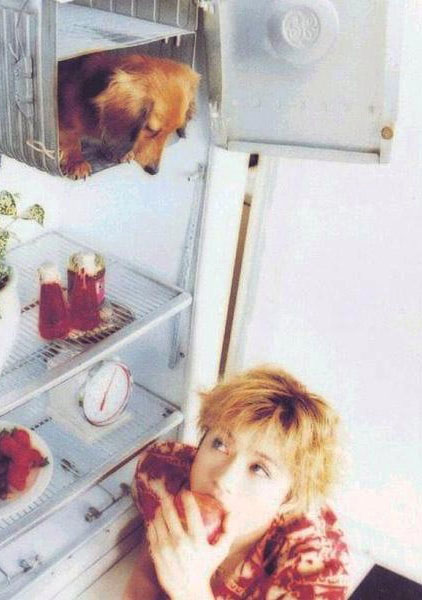 RIP Belle.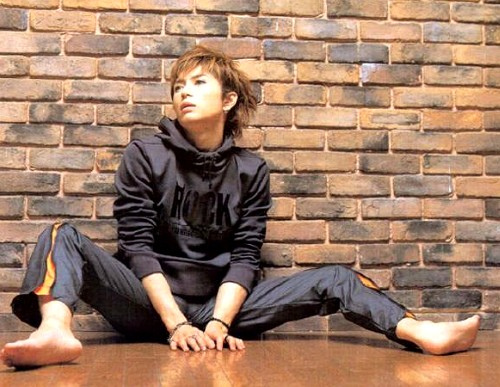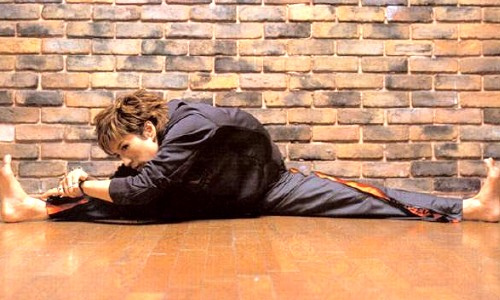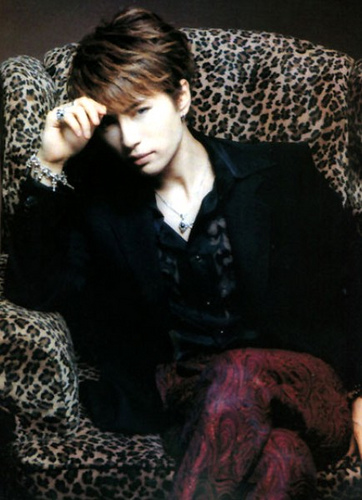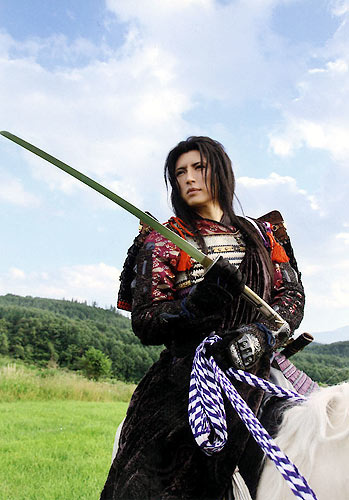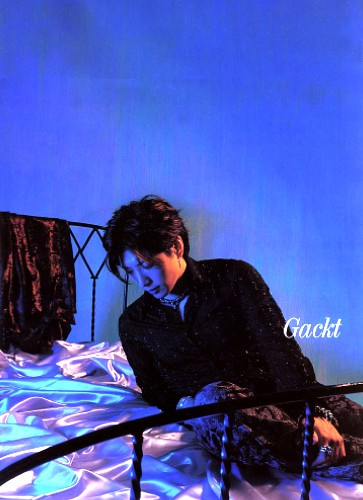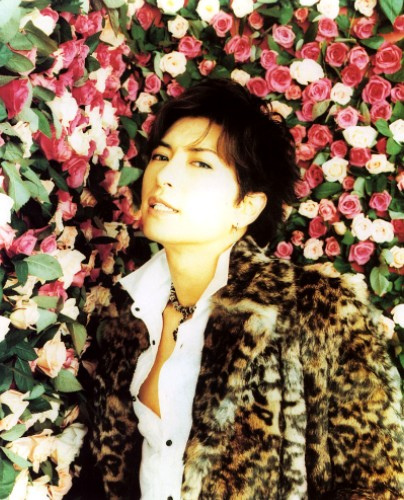 This is one of my faves of Gackt, but then he's sucha a gorgeous person inside and out, it's hard to pick just one picture of him.
I love dolls too. I collect them too. Begoth, Barbie, you name it, I porbably have it in my collection. I also love all those cool animated dolls here at Glitter.








This one always reminds me of a friend of mine. I have to admit, it's his fave too.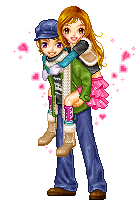 I'm also into all things Elegant Gothic Lolita.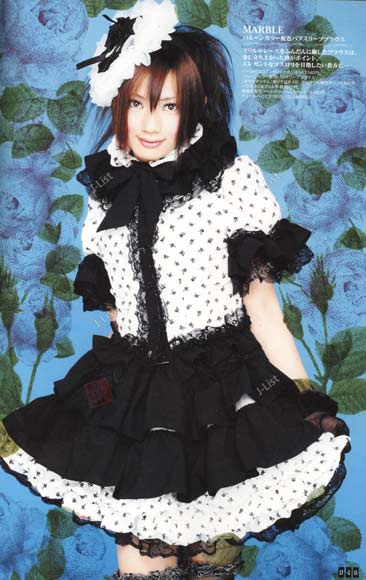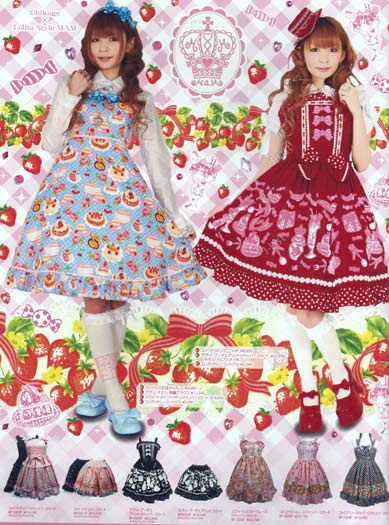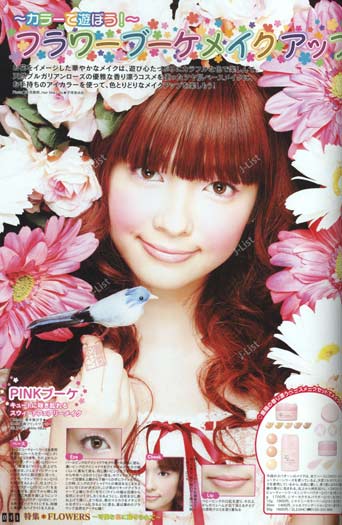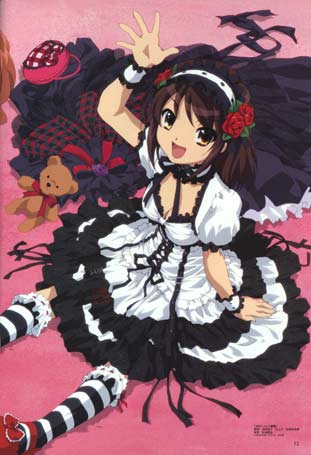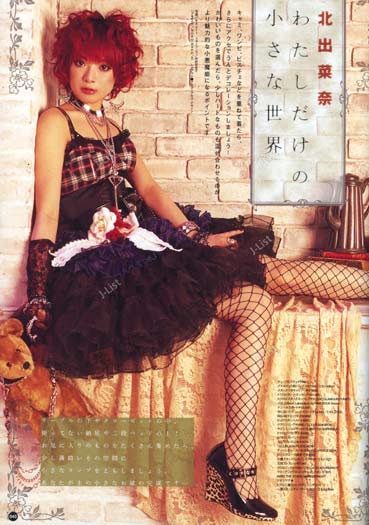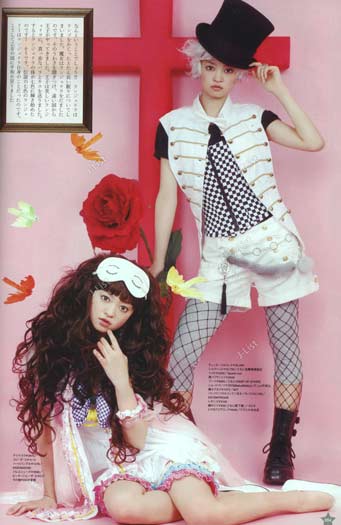 Feel free to go look in my gallery. You're welcome to go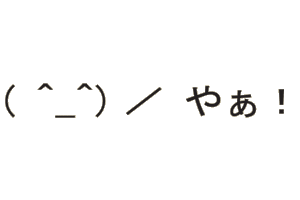 (Looking Around) my collection of goodies.
Feel free to drop in and add me. I'll add you back.
Feel free to get yourself one of these too. I found them on one of my friends' pages.
I also love the Anne Rice Vampires.

http://affirmationseternal.com/forum/index.php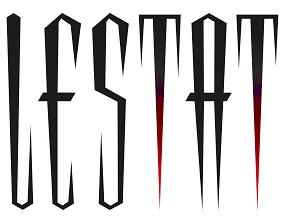 http://sublimerequiem.com/forum/index.php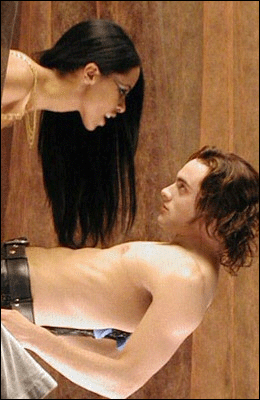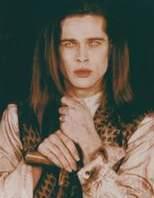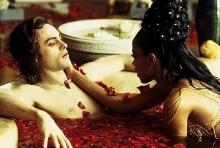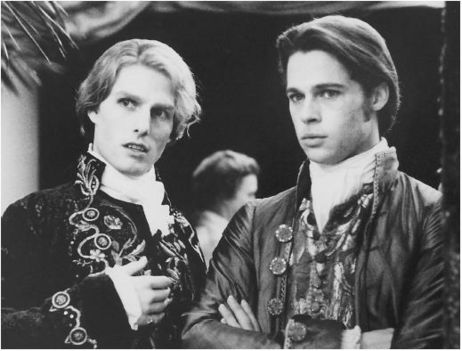 More updates to come.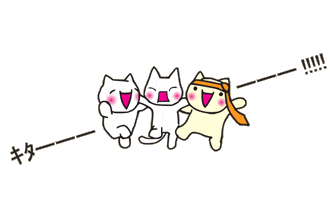 Blessed Be
Lilith.