I am taking requests on my name graphics if i have allready made it with your name and you want a different colour just ask. I will only make the graphic if you are patient.
any questions just ask xxxx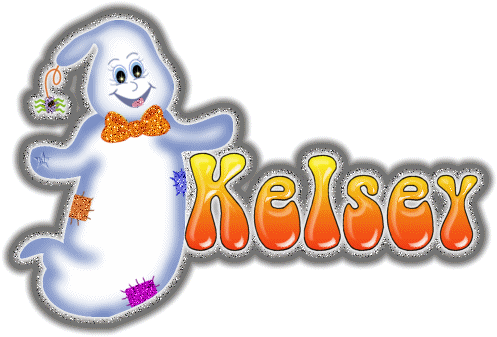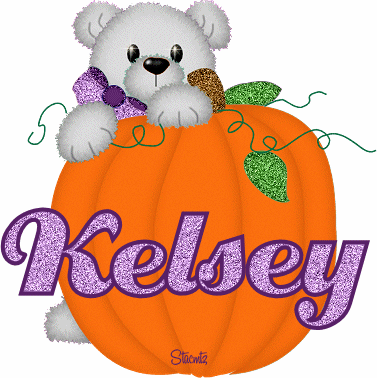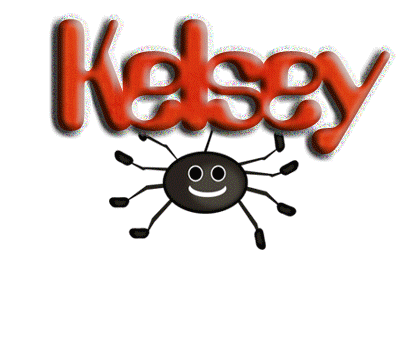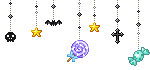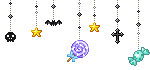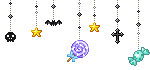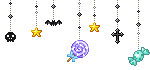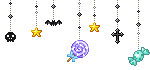 THE GRAPHICS BELOW WILL BE THE ONES I WILL TAKE REQUESTS ON!!!!!!