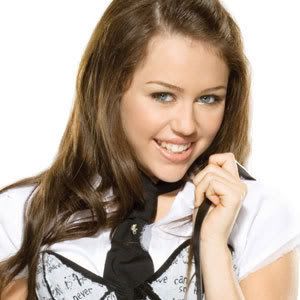 Hey everybody you can call me Smiley and don't worry about my username.I'm a very nice person ofcourse I laugh and smile alot lol!I wanna be an idol to all young girls and become an icon to young girls.I love to hangout and chill with my friends and when I'm not busy I love to shop especially for shoes lol!My birthday is in November and the year is was born is 1992.Now I'm just a fifteen yearold girl.I love music.I play the guitar too.I also have three dogs.I have a mom and a dad plus 3 brothers and 2 sisters.Yes I have a Myspace.Music is my life and passion.My favorite singers are Kelly Clarkson,Hilary Duff,Ashlee Simpson, and Mariah Carey.My fave album is Kelly Clarkson's Breakaway.My favorite movie is Steel Magnolias and my favorite book is Don't Lie,My Love.My fave colors are yellow,lime green,purple and ofcourse pink!So far my life has been a sucess and I'm truly thankful for everything I got and someday I hope I'll be like royalty lol jk!
My favorite boys of all time!
Vanessa is the best!
So FABULOUS!
Best of friends!

Kayla and Madison


"Start All Over"


Miley Montana lol!