Hi Guys this is also mileystewartcyrus this is the account where it is a club so if you saw this account and didnt know about mileystewartycyrus ad her please ok ty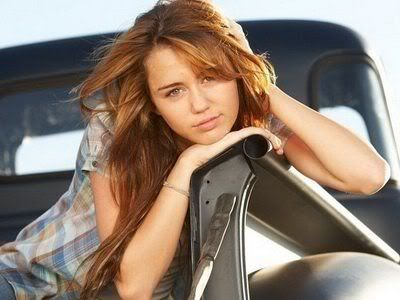 Rules
1.If you are an anti-miley please dont go here!
2.No bad comments and bad words
3. HAVE FUN!!!!
in order to join fill in these
Name♥
B-day
Why you like Miley
Why you should be in this club
icon
job
and favorite Miley song
then Ill go to your profile and tell you if you are approved
Members allready
Job clicky Creator and Owner
Job Poll Creator
B-day July 9
job: Miley Avatar Maker
B-day December 17
Job Miley Avatar Maker
December 17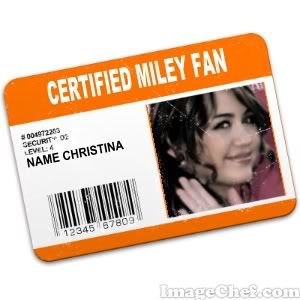 job:CLICKY CREATOR
Bday February 14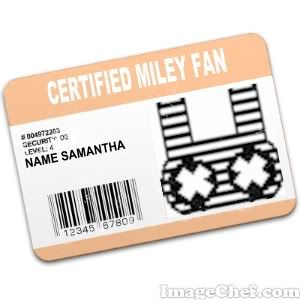 job Member
November 15

job Miley picture searcher
August 29


thank you btw my account is just one for my miley club
JOBS AVAILABLE
MILEY PICTURE SEARCHER TAKEN
POLLS CREATOR TAKEN
CLICKY CREATOR 5
MEMBER ANYONE
GRAPHIC CREATOR I NEED 3
HOPE YOU JOIN!



Poll
Which photoshoot do you like better?

Mileys cute && Classic Photoshoot?

Or Hannahs rockin' Photoshoot?




http://s727.photobucket.com/albums/ww280/mileyrox98/?action=view&current=normal_017.png

Mileys Photo shoot 2
Hannah Photoshoot
Please Click