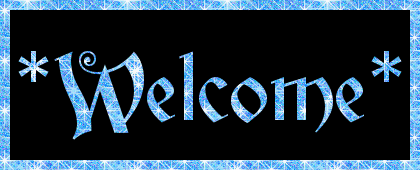 I'm a girl 13 love anime,playing on my computer,listening to music,drawing and writing!
My fav anime:
Naruto
Inuyasha
Tokyo mew mew
Chobbits
FruitBasket
Fullmetal Alchemist
Elfen lied
.hack//Legend of the Twilight Bracelet
Angel Tales
Mermaid Melody Pichi Pichi Pitch
Card Captor Sakura
D.N Angel
Shaman King
Girl's High
Yu-Gi-Oh
Yu-Gi-Oh! GX
Wolf's Rain
My fav Music:
Linkin park
Avril Lavigne
Hinder
Dream
AFI
Breaking Benjamin
NickelBack
Falloutboy
Cascada
The All American Rejects
Green Day
Three Days Grace
Nine Inch Nails

My fav movies:

Lord of the rings 1 2 and 3

Pirates of the caribbean
Eragon
Inuyasha movies
Naruto movies
My fav anime guys:Kisshu,Shirogane from Tokyo mew mew.Gaara,Sasuke,Neji and Kiba from Naruto.Kyo and Yuki from FruitBasket and inuyasha from inuyasha :P .
My fav anime girls:Ichigo,lettuce,pudding and Zakuro from Tokyo mew mew.Sakura,Hinata,TenTen and Temari from Naruto.Freya and Chii from Chobbits.Tohru and Rin from FruitBasket Kagome and songo from inuyasha.