Me and my friend Measha Share this account so yeah my name is LEia and my name is Measha so everytime you comment make shure you put our name who it is we are both gay and pround the person that is typing this is Leia so yeah here are some pics!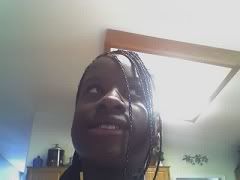 thats measha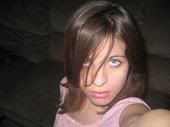 thats Leia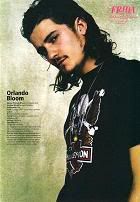 THATS A HOTTY ORLANDO BLOOM
hottest man alive <3 <3!!
The two hottys together
put that in your adress bar its a intreveiew of Johnny!
http://www.youtube.com/watch?v=m5w_UPABhv4