Hellu my name is Maritzu, i'm asian american and part cuban. just kidding. My name is Maritza and here are some things about me....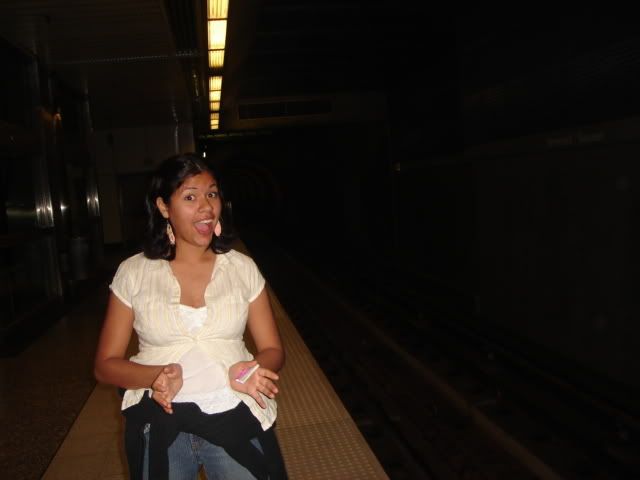 1. I love men celebrities because they are so charming and handsome and even if they're jerks you won't know because you'll never meet them. yay!
Like these cuties and by the way they are wonderful actors:
ioan gruffud
leonardo dicaprio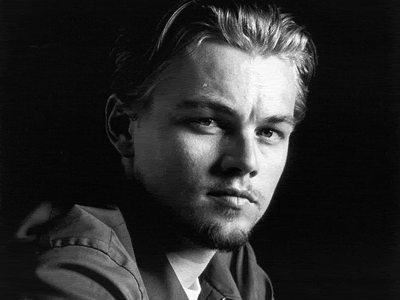 Matt damon
brrrrrrraoooooo........
Joaquin phoenix
Que caliente!!!!

there's more but it will take a lot of space :D
2. Well back to me, I don't like watching Tv that much but when I do I watch Friends and Malcolm in the middle and Just shoot me. I prefer watching good ol' movies. I love foreign films like Amelie and Love me if you dare but my favorite one is One night with the king.
3. My music taste varies,it depends on my mood but i'll name some artists for ya:
Donna Summer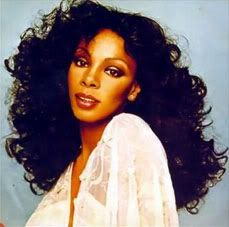 Audioslave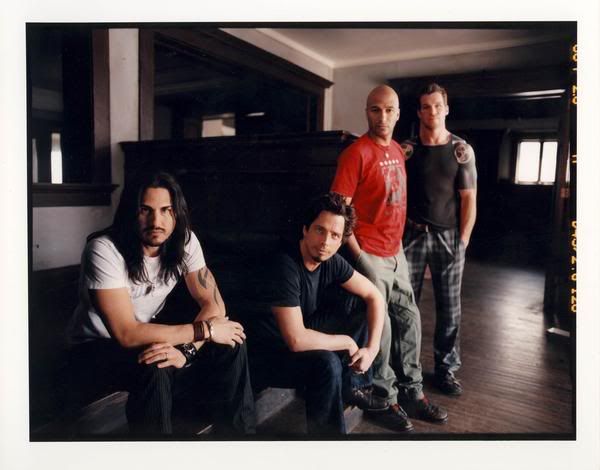 Stereo Total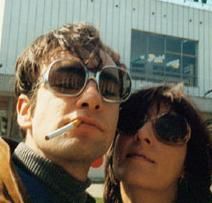 I also paint, here are some of my paintings/drawings:

I love art, astrology, gardening, going camping and other things.... It's rare to find something I don't like to do......... let's see........ I know! dancing with old people. YUCK.
TALK TO ME IF YOU WANNA KNOW MORE.