I am twisted in darkness and constantly fight an inner war with myself. I Hate it/Love it. Whatever.....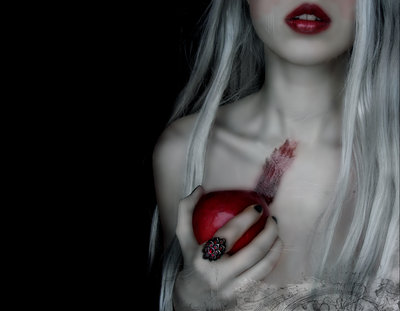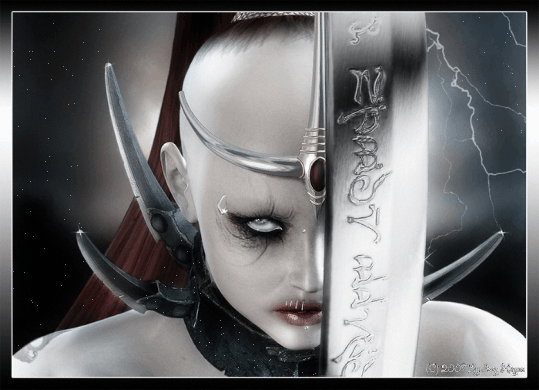 I am drawn to the odd and somewhat twisted.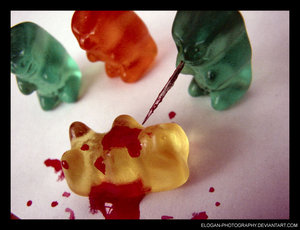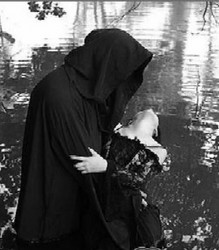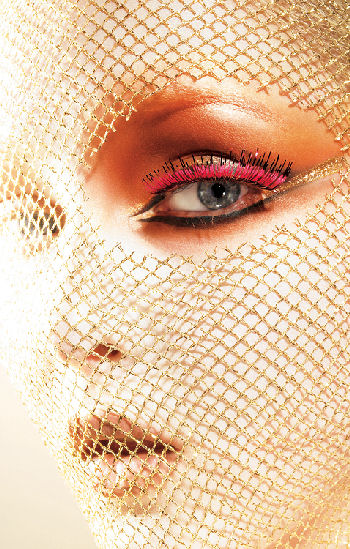 What's normal to me is outright bizarre to others.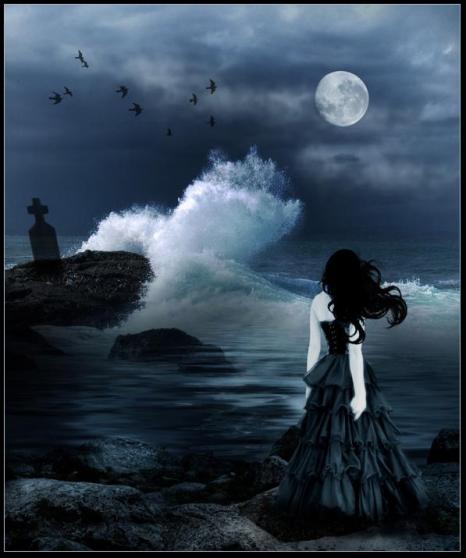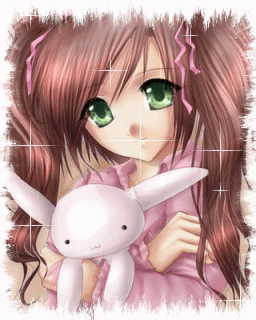 I like to sink into the minds of others and find out what makes them who they are.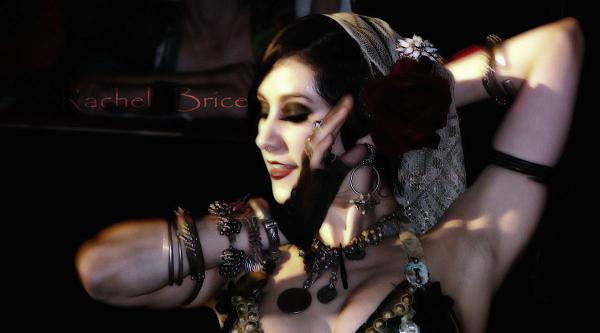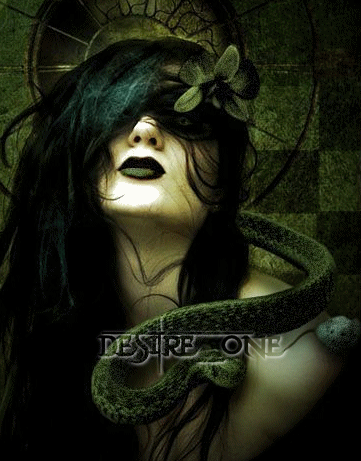 I like cooking, glamour, erotica, blood, pain. Anime everything! Strawberries, honey, cats, dogs.......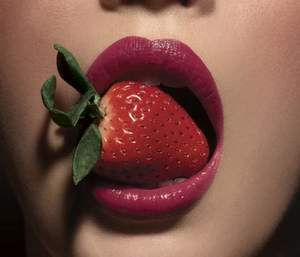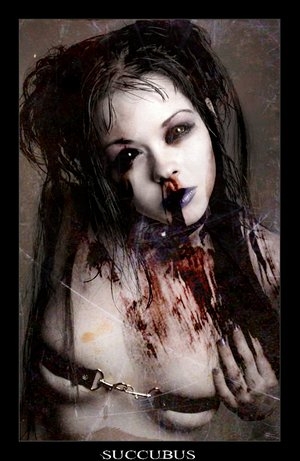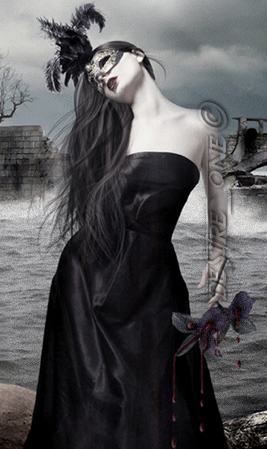 Snowglobes,bellydancing, tulips, funeral photos and old cemetaries, taxidermy, memento mori art, drawing, writing fantasy fiction, fashion, music, blah, blah, blah.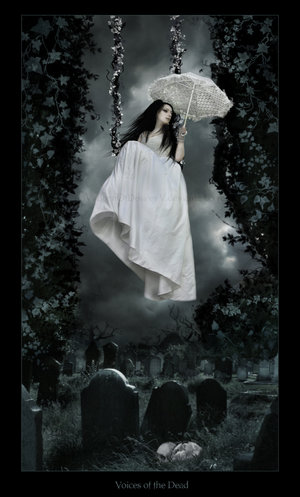 I work for the government and build databases for the office. It's fun, but I really want to work in forensics. On the side I'm working towards being a fetish model among mannequins.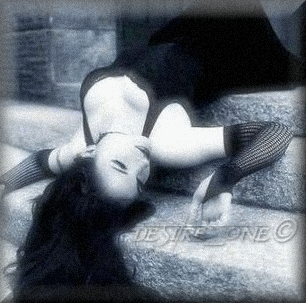 My dream look would be to have silvery white hair and dark purple eyes!