AKA... SEXIEST GUY IN THE WORLD!!!!!!!!!!!!!
AND HES ALL MIN!







I ♥ diz saying!lol

100% Miley Fan!!! R U?


Adhley ROCKS!!!! ☻


If U care, PLEASE STOP ANIMAL ABUSE!!!! B4 U kno it, our preciouse pets(and animals) will B gone...

I have a passion 4 Music! lol☻☺♥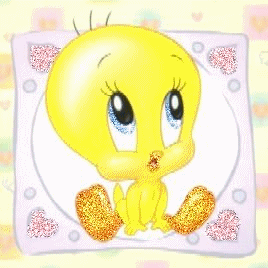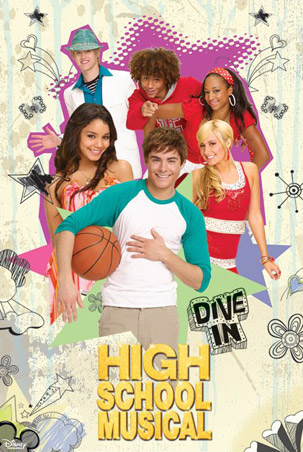 John Barragan Cena
He is my Angel
He is my Hero
He is my Inspiration
He is my Life
He is my EVERYTHING!
I love John Cena<3
He is amazing in every way!
I would do anything for him!
I love everything about him!
I am proud to say
I am IN love with John Cena<3
I wrote this DONT STEAL!

Hi Guys! This is Maggie, and I ALSO HVE A YOUTUBE AND A HI5... want 2 add me? Just ask me and ill send U my URL, k? THXS!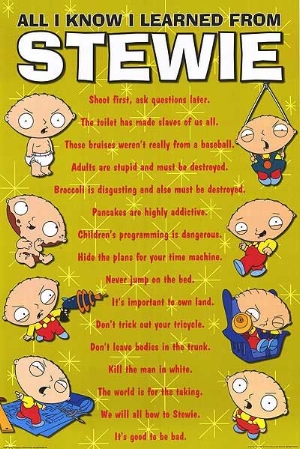 Join my Miley Fan Club!!!!!














If U want2 B in my I.L.Y Miley Club, just commment my page, saying U wnat 2 B in it... and illl send U info about Miley each week, and her new recent fotosd....
THNXS!!! Oh, and tell UR friends!