The Names Anicia. ! I have brown,black and blonde hair and brown eyes. I am a cheerleader! I love to cheerlead because I am loud and have a lot of time on my hands!I also am a singer! I have been singing since 2 years old. I have gotten some great roles in actting for my theator. I was in a Talent Show and I won it and got to sing in frout off hundards of peaple! Right now I am living in a great place. In my school many people hate me because of how many people hang out with me and how the boys love me! I love fashin! I hope you add me and send me a comment! I will add you and try to answer every comment! I Love Twilight but also I like Girly things! I am a punk, girly-girl, skater,emo, preppy, goth, and everything else or how I feel that day and I pull it off!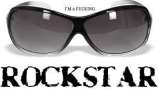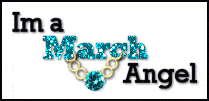 I am a big Twilight Fan!





I was born to sing!'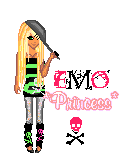 I love Twilight! Comment here as it says and we can be friends!