i'm not a big anime fan like my sister but i do like some anime,
like
mermaid melody
sailor moon
tokyo mew mew
zatch bell
power puff girls z
disgaea
poké mon
some times naruto and inuyasha
my favorit cartoons are
invader zim(#1)gir!!!!!!!!!!!!!!!!!!!!!!!!!!!!!!!!!
teen titans
legen of super heros
winx club(not very much)
team galaxy
simpsons
south park(stupid yet funny)
And if any of the people that have glitter-graphics and have a piczo website i wont people to go on my site and go on polls and pick 1 charater from 1 show ok? ok! thank you! and a added a new page called be a anime girl and thiss one you dont have to have a piczo site and you dont need a piczo site for the polls!!!
so people that dont have a piczo site go on my site i dont care if you have a piczo site or not!! so go now!!!ok? ok!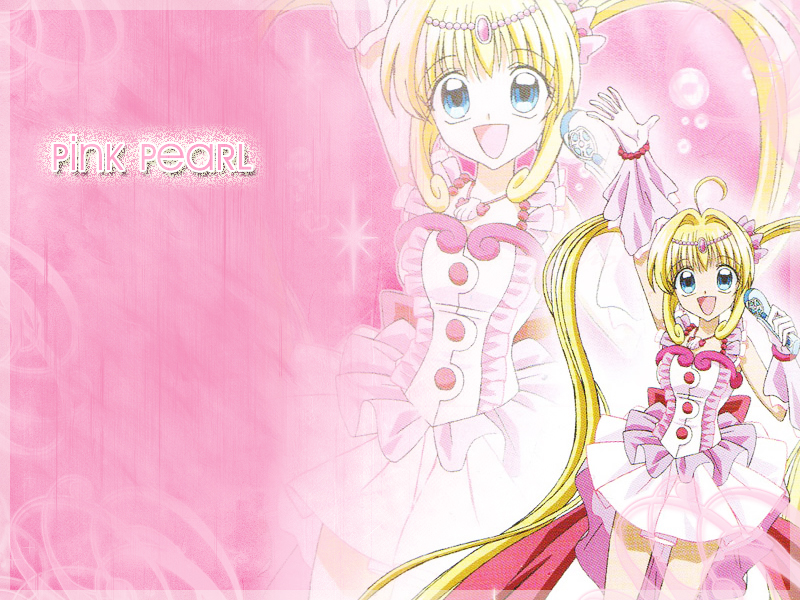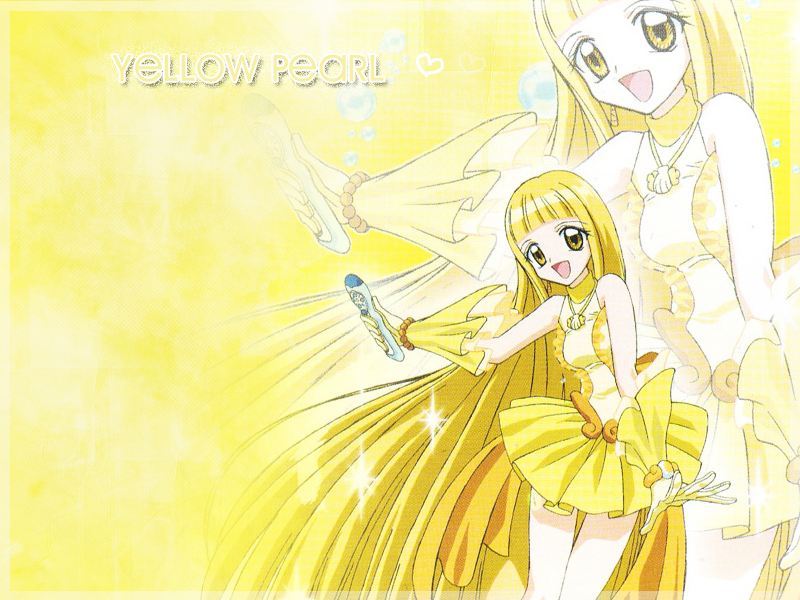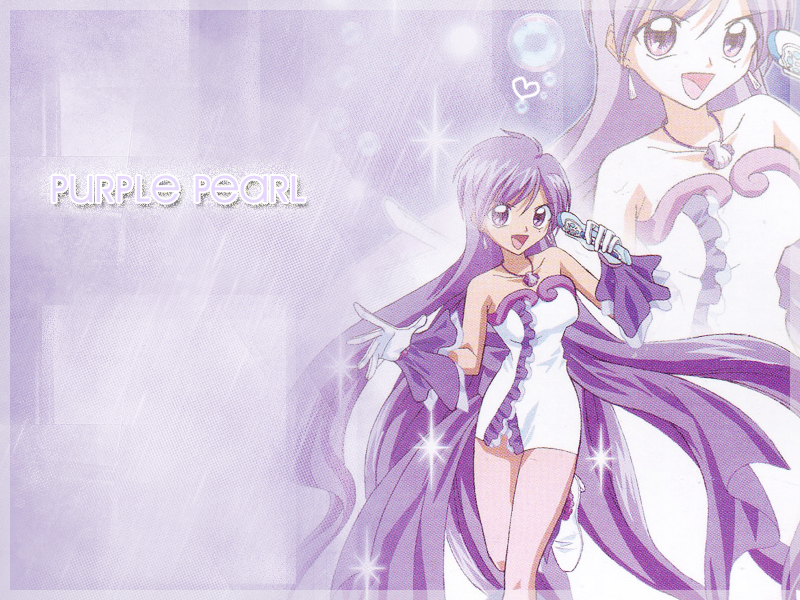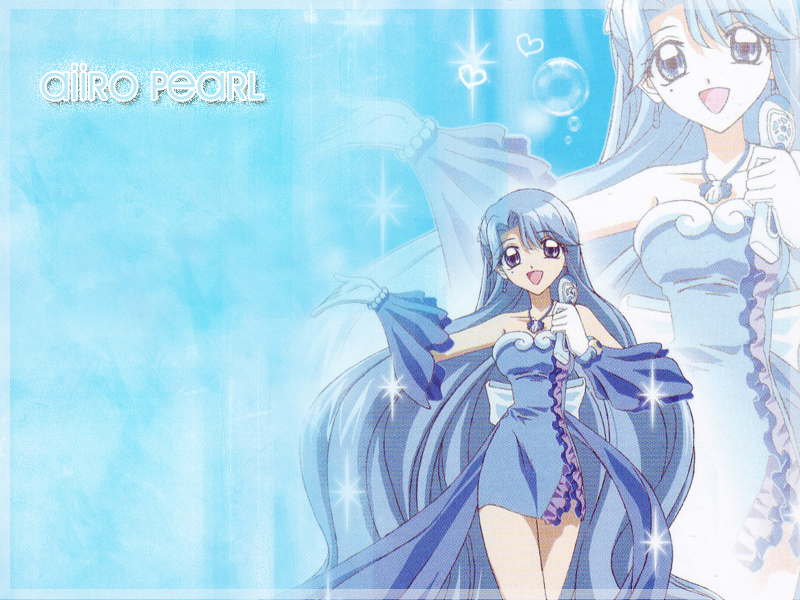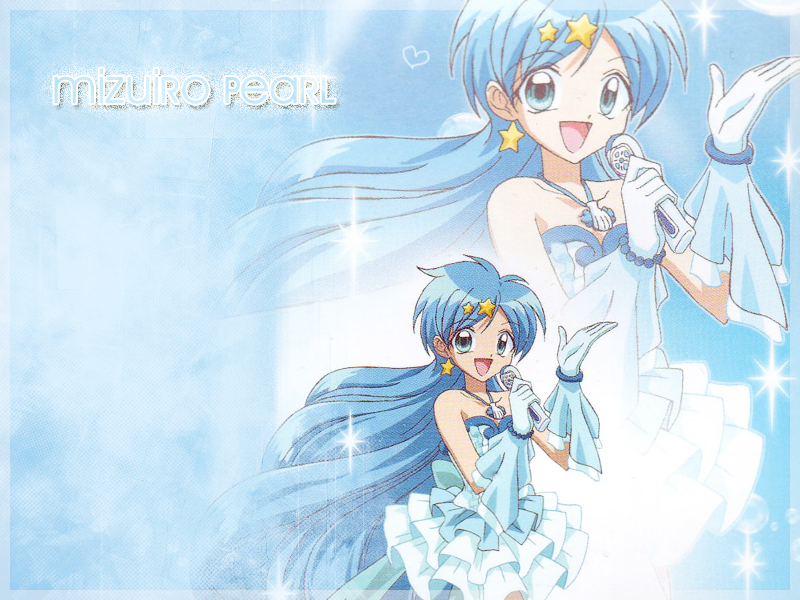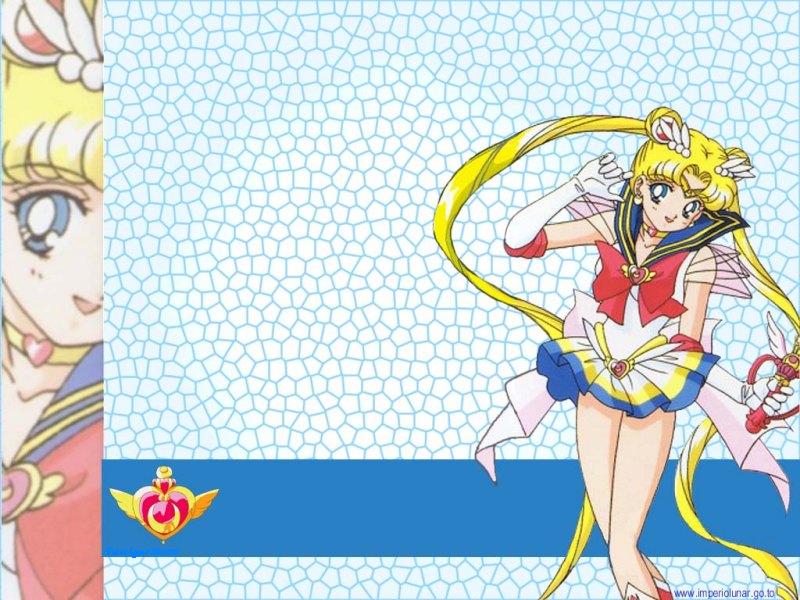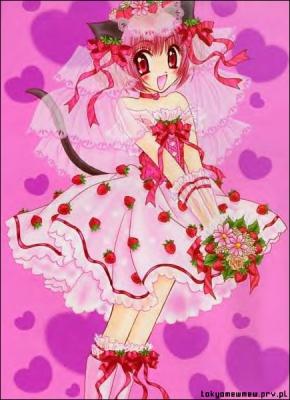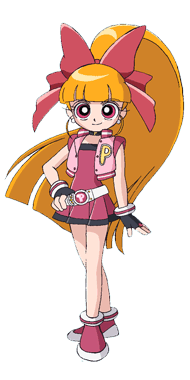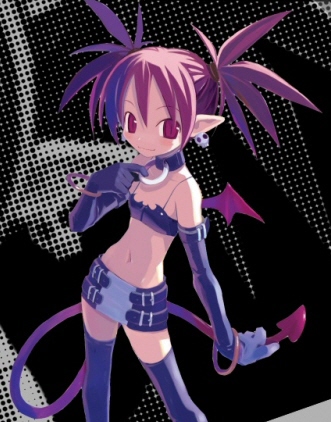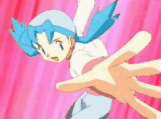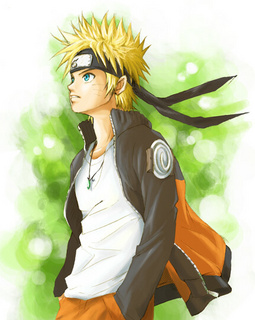 Formatting error: expected [/url], but got: [/url [url]