BTW My avatar is Shia from Pita Ten!
Anyways u can always email me and its luvr_anime@yahoo.com
Here are things about me!!!
Gender-Female
Name-Andrea
Age-14
color-green
My top 5 anime books!
1.Pita Ten
2.Inuyasha
3.Pitchi Pitchi Pitch
4.Full Moon
5.Fruits Basket
I recommend these books!
Fav movies recebtly watched-
Shrek The Third.......He had cute babies!awwwwwww
Pirates Of The Carribean The Worlds End- SWEET! WATCH IT!!!!
Yes i do like anime!! haha!!! Best thing that ever happen was anime/manga!!!! Wanna learn more about me...then ask me and ill reply to u as fast as i can! K! Do me a favor though, label ur comment with the date u posted it so i know!
This is me in anime!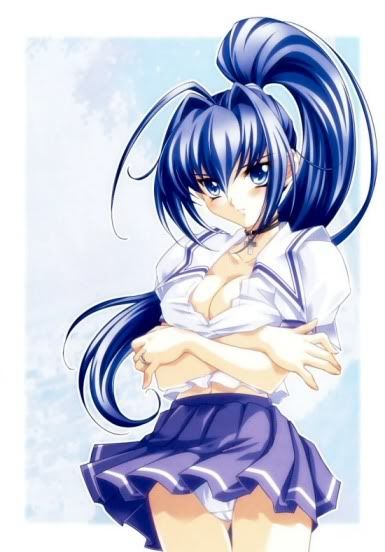 And this is my sister!
She is aka-
boo_cutie
.