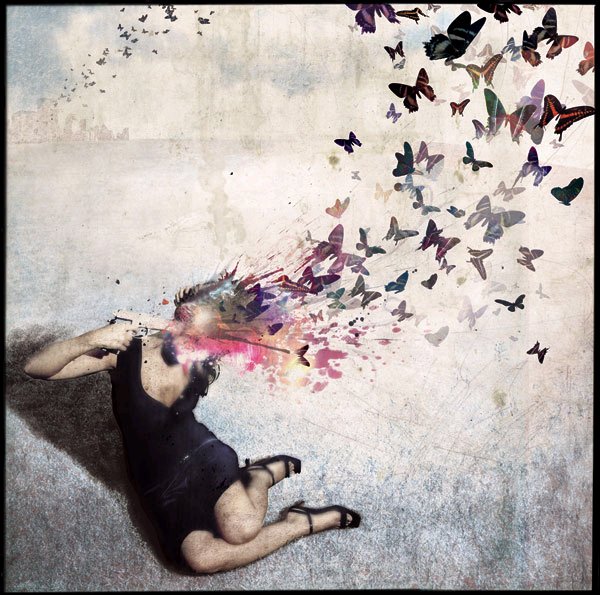 my names breanna.
i dont always have a reason.
i walk in the rain when i have the chance.
Not many people know how to really come through to me.
I have met very few people who understand me,im a very unique.
im a dreamer,
I don't dream of living happily ever after,
it would be nice but,
that's not how life goes.
My dreams are scary,
but they're always very nice.
My favorite flowers are cherry blossoms,
they mean forever.