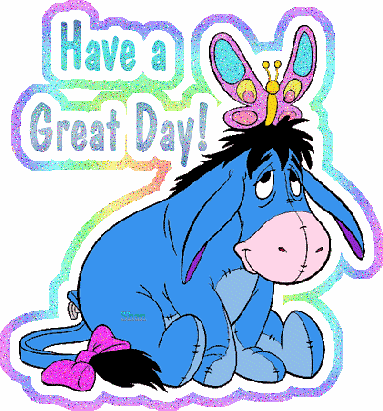 Okay well I am thirteen in a few weeks. My full name is Sarri-ahn Marie Schultz, but u just call me Sarri. I am prep-punk if there is such a thing! lol! My faveorite animals are Butterfly, Cats, Tigers, Pandas and Snow Seals. I also LOOOVE EEYORE!
Another thing about me is I am obsessed with the Harry Potter series. My fave charecters are Luna Lovegood, Oliver Wood, Ron and Hermione. If I was at hogwarts I would be in hufflepuff.
My fears include the dark, heights and spiders. I HATE TWILIGHT!!!! No offence twilight lovers!!!
My fave bands and singers are:
Simple Plan <3 <3 <3
Avril Lavigne
Ben Mckenzie (australian idol) Danny Noriega (american idol)
Coldplay
Fall Out Boy
Good Charlotte
Green Day
Kelly Clarkson
Linkin Park
Mandy Moore
Maroon 5
Mika
Panic at the Disco
Pink
Plain White T's
Rihanna
The Killers
The Last Goodnight = <3 <3 <3
The Veronicas
Vanessa Carlton
Love Ya! xoxox

Charlotte
Jane

Betty

Gabby

Leah

Me

Sarah